T
orrenting is considered a robust and convenient way to consume all types of content. This guide describes how torrenting is possible via LimeTorrents, the main safety concerns, and the best alternatives to LimeTorrents. LimeTorrents is a torrent website that provides users with many different types of content. The P2P file-sharing website offers lots of features, including a professional-looking interface and a verified torrents section. At the time of writing, LimeTorrents is online and functioning as a very widely used torrent site, being ranked the 8th most popular torrent website in the world by TorrentFreak. The main domain of LimeTorrents gets almost 20 million visitors a month.
So what happened to LimeTorrents? Like many of its competitors, LimeTorrents has been battling technical, security, and legal issues since its creation. Copyright holder groups often attempt, sometimes successfully, to shut down LimeTorrents via court orders. Law enforcement agencies also have an interest in shutting down LimeTorrents due to copyright violations. As a result, LimeTorrents is blocked in many countries and both governments and internet service providers have tried to restrict access to LimeTorrents in various regions.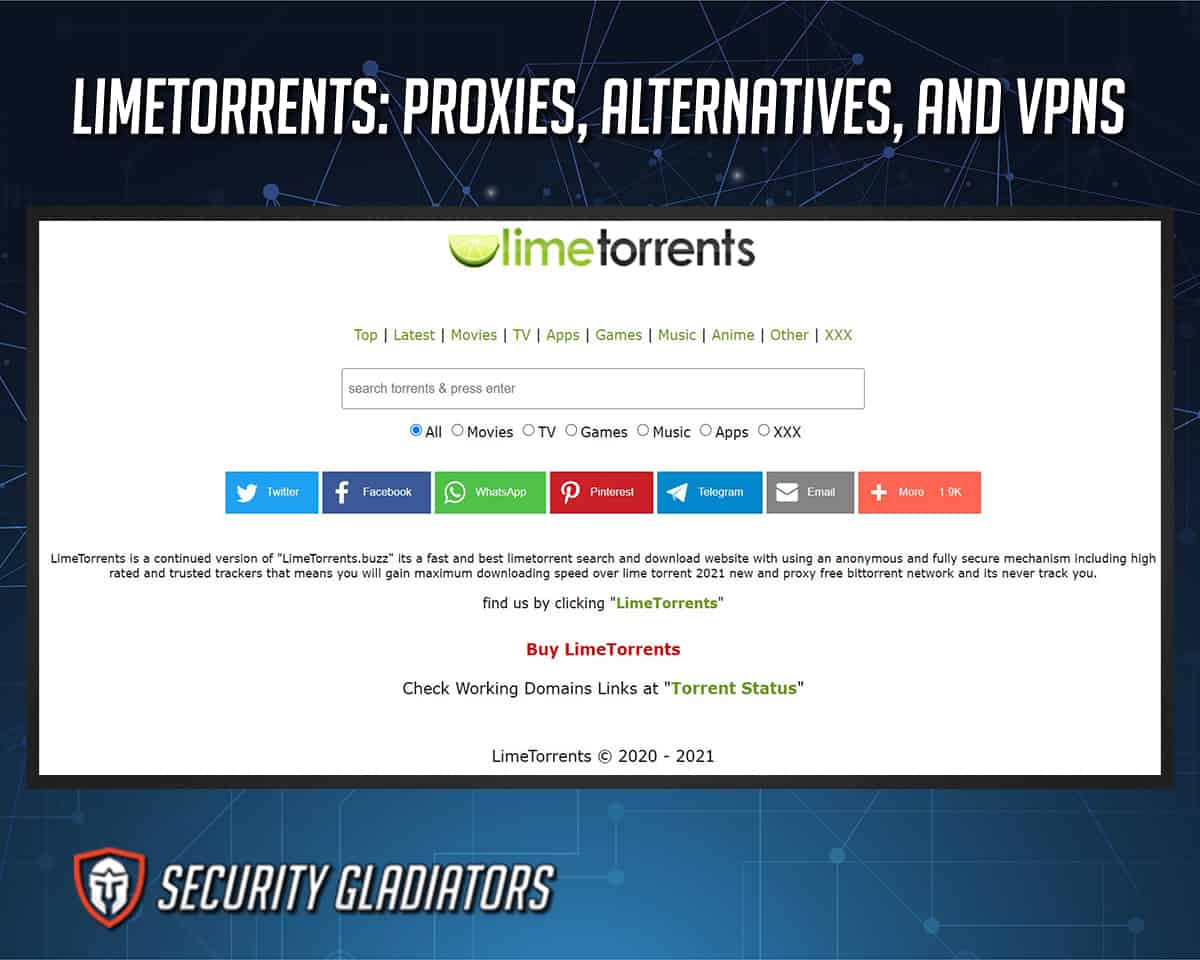 DISCLAIMER:
Security Gladiators in no way encourages or condones any kind of copyright violation or circumvention of restrictions. That includes torrenting or downloading illegal content. Torrenting is a great way to access and share all kinds of content on the internet and there are plenty of opportunities there to engage in legal and safe online torrenting. You need to do your own research to see if these services and torrents are legal in your own country. We suggest to always use a VPN while torrenting.
What is Limetorrents?
LimeTorrents is a torrent website, meaning it provides links for its visitors to download various different types of content with the BitTorrent peer-to-peer (P2P) file-sharing system. LimeTorrents often refers to itself as a general torrent indexer (or a torrent aggregator). LimeTorrents offers all the standard features of a torrent site, including free content, a fast user interface, few adverts, and the ability to create and customize an account.
Currently, the status of LimeTorrents is good. LimeTorrents is up, online and serving users all over the world. The main usage of LimeTorrents is to search for different types of content and then download the desired torrent file with help from a BitTorrent client.
What is the Proxy List of Limetorrents?
The proxy list of LimeTorrents is given below:
| LimeTorrent Proxy or Mirro | Status | Speed |
| --- | --- | --- |
| www.limetor.com | Online | Fastest |
| www.limetorrents.info | Online | Fast |
| www.limetorrents.co | Online | Fastest |
| www.limetorrents.info | Online | Fastest |
| www.limetorrents.asia | Online | Fast |
| www.limetorrents.zone | Online | Fast |
| www.limetor.pro | Online | Fastest |
What is the Status of Limetorrents Mirrors?
The status of LimeTorrents mirrors depends on the LimeTorrents mirror used. LimeTorrents does have verified mirrors whose status is mostly up and online. The most stable LimeTorrents mirror site is www.limetorrents.zone.
What is the Speed of Limetorrents Mirrors?
The speed of LimeTorrents mirrors has been mentioned in the table above. Generally though, LimeTorrents mirrors give users a very similar experience to the main domain in terms of overall functionality and speed.
How to Use Limetorrents
Follow the steps below to use LimeTorrents.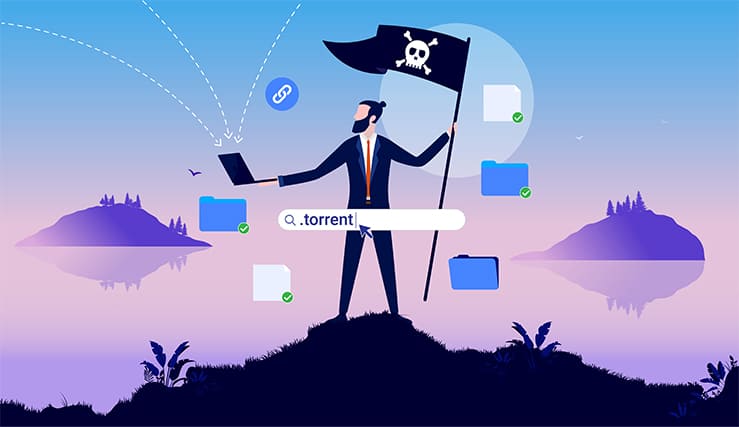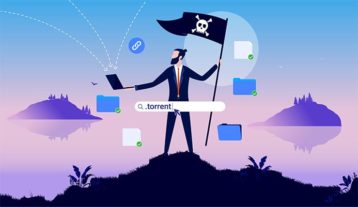 Go to the official website of LimeTorrents.
Input the name of the desired file into the search box provided and then either hit the Enter button on the keyboard or click the large green "Search" button on the LimeTorrents homepage. Alternatively, users can also click on one of the many categories of content provided on the homepage including Movies, TV Shows, Games, and Apps (take note that a lot of the content available in these categories is copyrighted and is technically illegal to download and use, so make sure what you are dowloading is not subject to copyright).
Next, ignore everything written under "Sponsored Links" and look at the search results under the heading "Torrent Name". Select the most relevant result.
Once the relevant search result is clicked, LimeTorrents will open up a new window that will present all the information about the file the user is about to download.
From the same window, users should click either on Magnet Download or Download Torrent.
For users who do not have a BitTorrent client, Deluge and QbitTorrent are good options. To download a BitTorrent client, users should go to the official website of the desired BitTorrent client and download a .exe file (assuming the user is on a Windows machine. Linux users should always go to the distribution's Software Center and search for a BitTorrent client there) and then install the downloaded file.
If a good BitTorrent client has already been installed correctly then upon clicking the Magnet Download button on LimeTorrents, the BitTorrent client on the user's device should automatically begin the download. The BitTorrent client might show a couple of prompts to the user for various permissions depending on the operating system of the user.
Does Limetorrents have an App?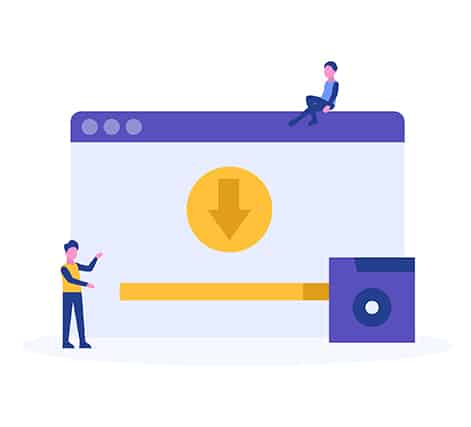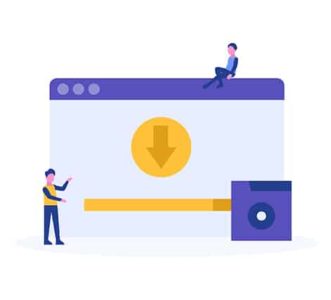 Yes, LimeTorrents does offer an app for users looking to download torrents on a mobile platform like Android. Currently, users can only get the LimeTorrents app on the Android platform as LimeTorrents is currently unavailable on iOS.
To get the LimeTorrents app for Android, users can search for LimeTorrents APK on any search engine of choice via a web browser on an Android device. The most reputable APK repository to get LimeTorrents apk from is APKPure.
Hence, users should just go to a search engine like Google/Bing and search for LimeTorrents via the search field. From the shown results, users should click on the one that is offered by APKPure (usually the APKPure result is the top result for Limetorrents APK).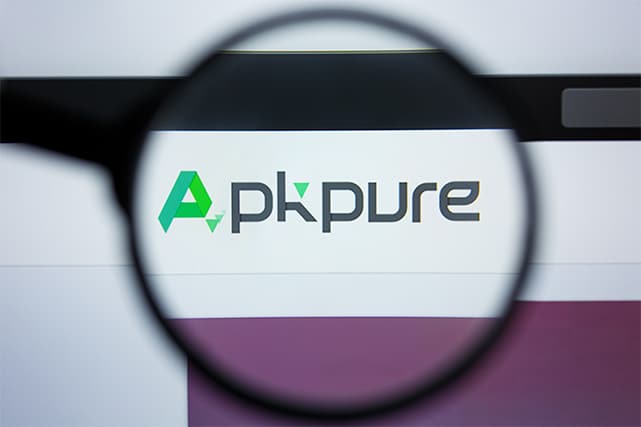 Going to the official website of APKPure and then using the search function present on the site to search for LimeTorrents does not work for some unknown reason. APKPure will show other torrent clients available and will exclude LimeTorrents even though LimeTorrents is available on the APKPure website. LimeTorrents not showing up via the APKPure search function is a fault of the search function rather than LimeTorrents diverting visitors to other torrent clients.
Once on the LimeTorrents APK page on APKPure (via a search engine), users should click on the Download APK button. Doing so will download the APK file on the user's device (which is hopefully an Android device).
After the APK file has been downloaded, users should click on the APK file and then click the Install button after providing the required permissions (based on the user's Android settings).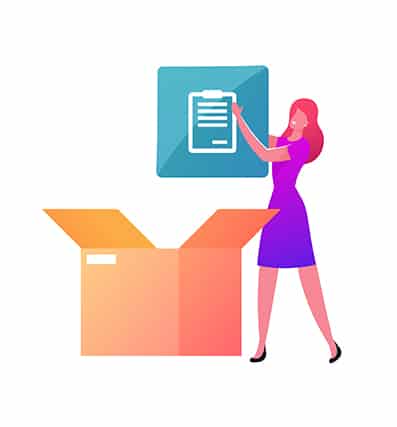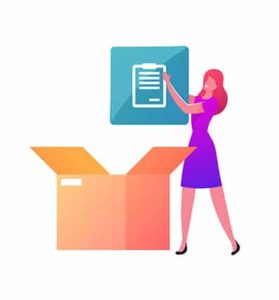 Once the LimeTorrents app is installed, users should launch and use the app just like any other torrent search website.
The LimeTorrents App will show a wide search box at the top of the app's homepage. Use the search function to find the desired file and then click on the relevant file to start the download process.
The LimeTorrents app not only allows access to the torrent files available on LimeTorrents but also helps to download and play the content. LimeTorrents APK even has a preview feature that users can employ to view the contents of a given file. There is also an option to download specific files within a given torrent file.
Is Using Limetorrents Safe?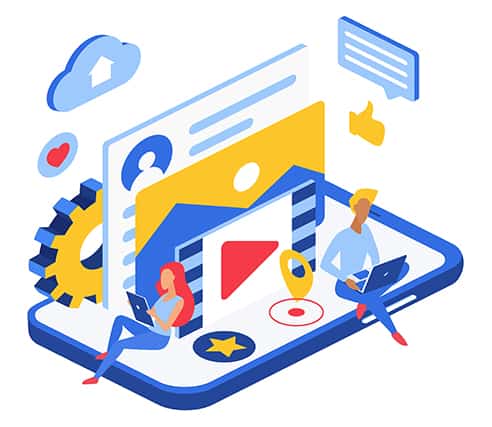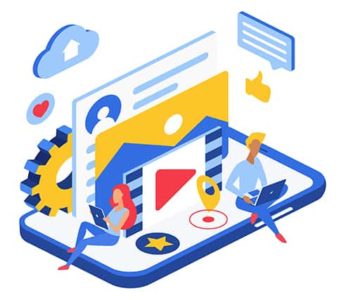 Using LimeTorrents is not safe but safety issues plague each and every torrent website on the internet. Torrenting copyrighted material is not legal but torrenting material that s not subject to copyright is completely legal. Any user of LimeTorrents or any other torrenting site must accept security, privacy, and legal risks.
The main safety risk with using LimeTorrents is copyright infringement. LimeTorrents doesn't filter the uploaded content, meaning any file on the website could be copyrighted. It is often difficult to know which material is copyrighted so do your own checks beforehand.
To find out if the content on LimeTorrents is copyrighted, the user can check the IMDB website (Google Book Preview function for books, and Metacritic for video games). If the content has a publisher or a producer, getting in touch with them directly can help clarify copyright status. Alternatively, checking internet forums and other websites dedicated to copyright information can be informative.
Warning:
The security risks arise from the fact that many torrent sites engage in unlawful practices that may harm the user's device. For example, hosting files that do not offer what is claimed and instead trick users into giving up personal information.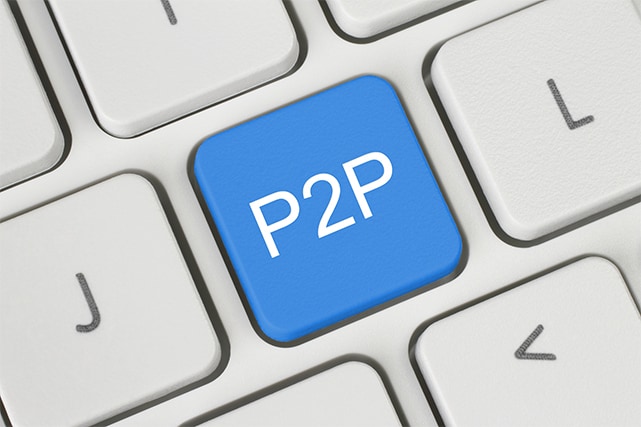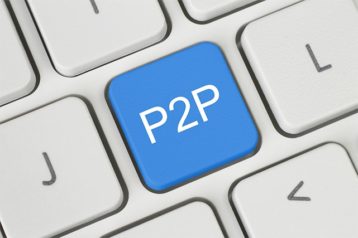 Such arrangements naturally give rise to privacy problems where due to the nature of the P2P file-sharing technology, all users know the IP addresses of all users. A hacker could compromise a given network/swarm and record the IP addresses of the users to then take further action.
Since a large portion of the content on sites like LimeTorrents has copyrights, law enforcement agencies and copyright trolls can take legal action against not only LimeTorrents but also users who download and consume copyrighted content.
Ethical issues that arise from using sites like LimeTorrents include authors or creators of the content not getting any recognition or generating any revenue. The people behind sites like LimeTorrents are not known to share the ad revenue (in addition to crypto-mining revenue and potential subscription revenue) with creators of the content people download from the site for free.
Other LimeTorrents risks include the accidental installation of malicious or fake files, IP address leaks, and phishing attacks.
How to Make Limetorrents Safer with a VPN
Users can make LimeTorrents safer with a VPN and other tools such as anti-virus applications, ad-blockers, lesser-used operating systems (like Linux), less popular web browsers (such as Mozilla Firefox) and by revoking admin rights.
This is important:
However, using a VPN is the simplest way to make LimeTorrents safer. VPNs protect user data and safeguard online privacy via technologies such as encryption, IP address changes, HTTPS, Kill Switches, and double VPNs.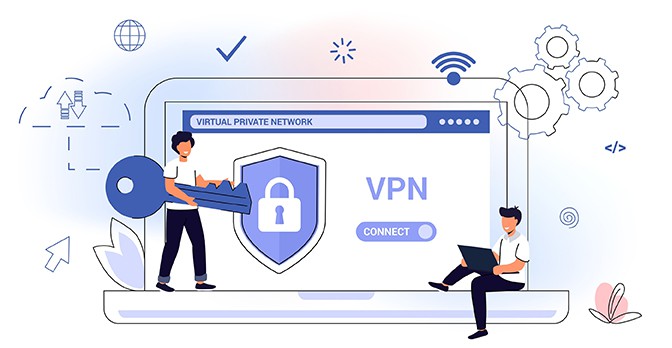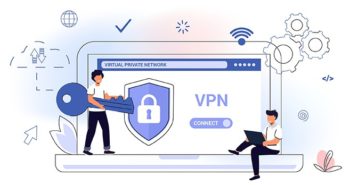 The best VPNs for torrenting via LimeTorrents are given below:
NordVPN
ExpressVPN
SurfShark
CyberGhost
IPVanish
What are the Alternatives to Limetorrents?
The best alternatives of LimeTorrents are given below: