Just as the FIFA World Cup is the premier football tournament for national teams from all over the world, the FIFA Club World Cup is the premier football tournament for elite clubs. And while FIFA has had reasonable success in raising its profile, the FIFA Club World Cup still does not reach the level of popularity that, according to FIFA's statistics, reached more than 3.5 billion people in the 2018 edition.
Bayern Munich won last year's tournament in 2020 by beating the Tigres UANL in the final for the ultimate title. Before that, Liverpool won the World Cup of club football in 2019 but had to miss the 2021 edition since the club couldn't win the UEFA Champions League.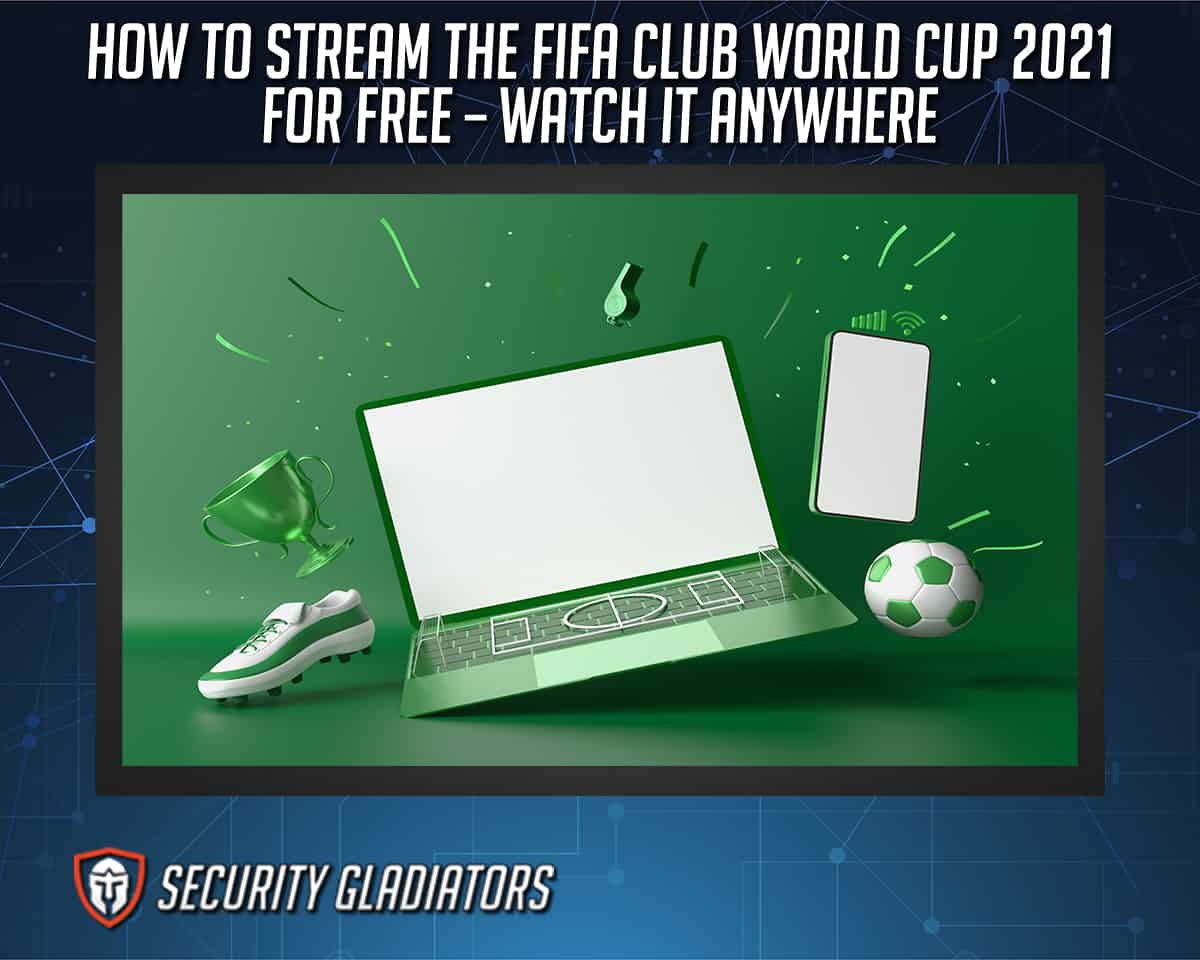 Read on to learn how to live stream the competition for free from anywhere worldwide.
When and Where Is the FIFA Club World Cup 2023?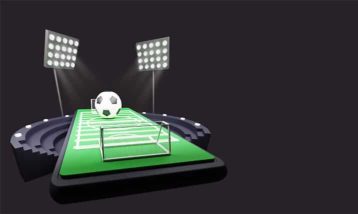 The 2023 FIFA Club World Cup (FCWC) is currently set to take place in China (most probably). The exact dates are subject to change due to the COVID-19 pandemic and travel restrictions applied in various countries. Officially though, the tournament may go through a complete format overhaul and include more elite teams from all over the world than ever.
Before readers line up their schedule to catch the FIFA Club World Cup action, keep in mind that it's highly likely that the actual schedule dates will change .
A couple of years ago, reports emerged about FIFA considering not only a revised schedule for the 2023 FIFA Club World Cup but also the venue selected and the format of the tournament. Initially, the 2022 edition of FIFA Club World Cup was supposed to be hosted by Japan , but the country withdrew. That left two countries, the United Arab Emirates and South Africa, in a position to host the FIFA Club World Cup that year with UAE eventually winning the bid and hosting FIFA Club World Cup.
Some reports have mentioned that Qatar (with its Education City Stadium in Al Rayyan) may have ended up hosting the FCWC as the nation was already preparing to host the next edition of the FIFA World Cup (which, as mentioned, is different from the FCWC). Of course, Qatar did not get to host the 2021 FIFA Club World Cup.
How to Watch the FIFA Club World Cup 2023 Live Stream for Free?
The best way to watch FIFA Club World Cup 2023 is to first wait for the schedule to be released and then find a free streaming service, sign up for a virtual private network (VPN) service, change the location to avoid geo-restrictions and start streaming.
Almost all streaming services, paid and free, have geo-restrictions limiting users' ability to live stream sports content from their country of origin.
Fortunately, though, VPN services are a great way to get around geo-restrictions. But not all VPN services will work with streaming services offering FIFA Club World Cup 2023 content. To learn more about the best VPNs in the market,
click here
.
Best Free Streaming Apps to Stream the 2023 FIFA Club World Cup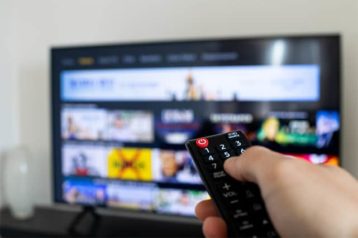 The best free service to watch next year's FIFA Club World Cup games is BBC iPlayer. The BBC Sports website is also most likely to cover content from the tournament.
Users looking to take advantage of this service's Club World Cup coverage should sign up for a VPN service that has multiple servers in the United Kingdom, download/install the VPN app, and then change their location to the U.K. in the VPN server settings. Then, users can start browsing content through the BBC iPlayer app or website. (Refer to our guide to using a VPN with BBC iPlayer for more on this.)
Other options include FootyBite and EPLSite, Channel 4, ALL 4, 4seven and E4 which offer Club World Cup content every year and sometimes for free.
Note:
However, readers should understand that both FootyBite and EPLSite operate in a legal grey area—if visitors to their websites aren't careful enough, they can unknowingly consume illegal copyrighted content. As such, it's essential to use a VPN before logging in to any free streaming websites.
How to Watch the FIFA Club World Cup Games on Paid Services in 2023
FuboTV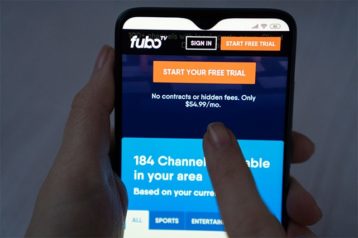 FuboTV is one of the best options to watch Club World Cup matches in the United States. Many cable subscription packages offer Fox Sports (the channel that usually covers FCWC games being played) as part of a sports-specific deal. Fox Deportes is also available for live TV sports content. But users can still access Fox Sports via FuboTV as well.
FuboTV operates out of the U.S., meaning users will need to switch their connection location to the U.S. via a VPN. FuboTV charges $69.99 per month for the base package. The service also offers a one-week trial option. Since FuboTV changes the line-up of channels based on the location of the user even within the United States, some users may require advanced packages which cost more.
---
Kayo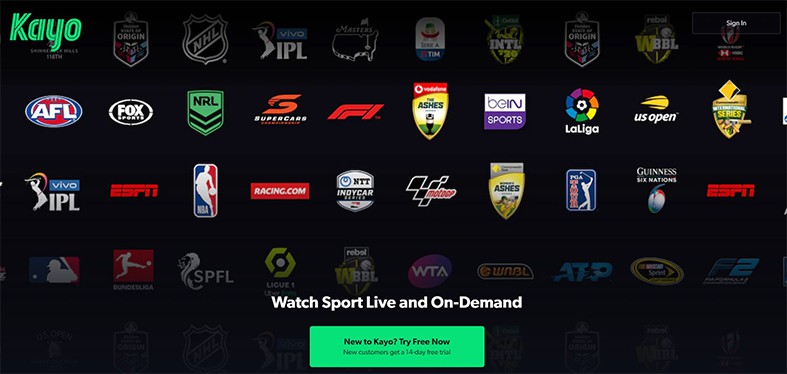 Kayo Sports operates out of Australia and routinely covers tournaments such as FCWC. Kayo offers many soccer channels covering continental competitions, such as the UEFA Champions League, Copa Libertadores and the Concacaf Champions League.
Kayo's basic package costs $25 per month, while the premium package costs $35 per month. All packages come with a 14-day free trial.
---
Sling TV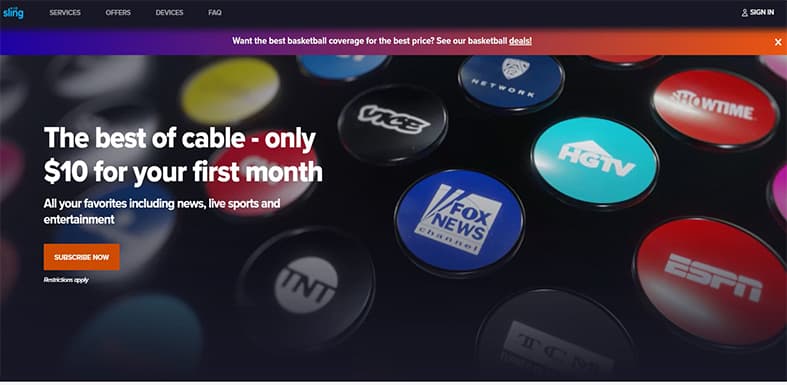 Sling TV is another good choice to access sports channels (such as Bein Sports) that live stream important football tournaments on smart TVs and other streaming devices.
Sling TV operates out of the U.S. and costs $35 per month for the orange package, $35 for the blue package and $50 for both. Sling TV offers a seven-day free trial and a free version of its premium service for new customers signing up for the service via Android, iOS, Amazon or Roku device. For new customers, there is also an offer of 50 percent discount for the first month.
---
DAZN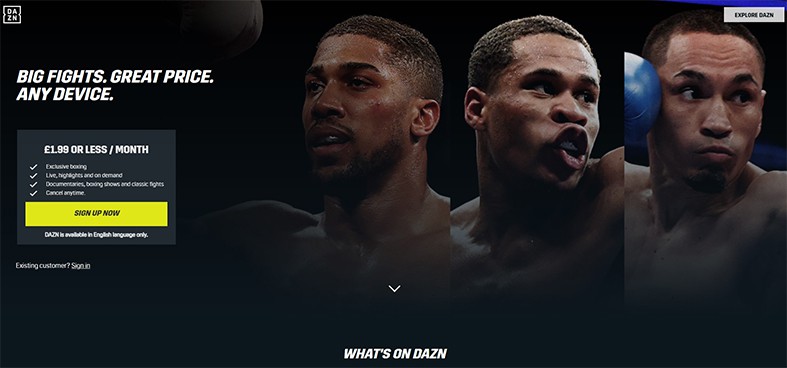 DAZN is a sports-focused streaming service that targets audiences in Brazil who like to watch soccer with tough competition and advanced game tactics to find out the winner/winners every Thursday and Sunday.
DAZN is an international streaming service but recently launched its Brazil edition. It costs $19.99 per month and used to come with a 30-day free trial, depending on the visitor's country. However, in 2022, DAZN ended the 30-day free trial. Use a VPN service to change your location and test which countries offer the best deal.
---
TSN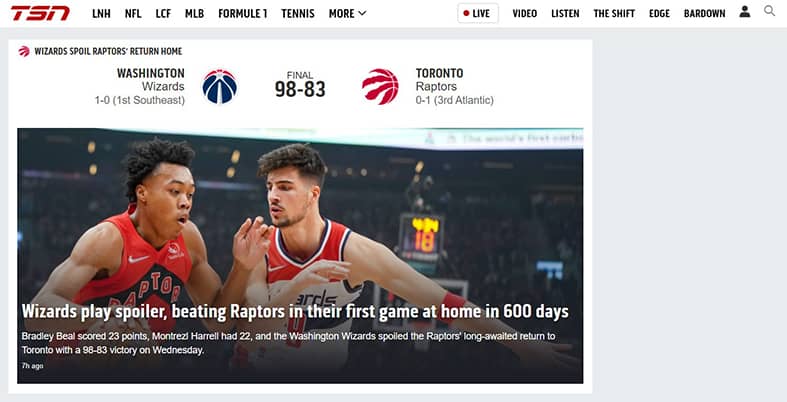 Canada-based TSN usually offers FCWC coverage and generally comes with any cable TV subscription service. Those who don't have a compatible package have to pay CA$24.99 per month to stream elite club football content.
TSN doesn't have a free trial but offers select free content on its TSN Go app.
---
What Teams Are in the FIFA Club World Cup 2023?
To qualify for the FCWC, a team either has to win the UEFA Champions League, CAF Champions League, OFC Champions League, Copa Libertadores, AFC Champions League or the CONCACAF Champions League, or win the national league competition of the country that hosts the tournament. For example, in 2020, Al Duhail qualified to play in the Club World Cup tournament held in Qatar and won the Qatar Super League.
The above-mentioned tournaments are the only way any team can qualify for the Club World Cup FIFA, assuming the team in question wins the said tournament.
With that said, FIFA does plan to completely change the format of the Club World Cup. Although nothing has been finalized so far, some reports says that teams from UEFA (such as Champions League winners and runners up from the past 4 years) will have a much bigger representation in the FIFA Club World Cup 2023 to make the competition more competitive. FIFA has also expressed plans to make FIFA Club World Cup quadrennial tournament instead of an annual one.
Qualifying Teams
The Club World Cup tournament usually has seven teams under the current format but that is highly likely to change in 2023. Currently, the teams that qualified (or had a chance of qualifying) for FIFA Club World Cup 2022 are given below.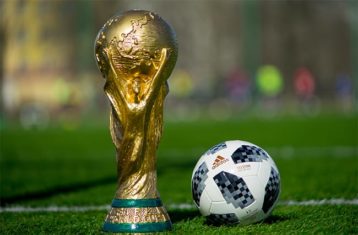 Chelsea
Al Ahly
Auckland City
Flamengo or Palmeiras
America or Monterrey
Al-Hilal or Al-Nassr or Al-Wahda or Ulsan Hyundai (former Asian Champion), Pohang Steelers or Jeonbuk Hyundai Motors (a team from South Korea), or Nagoya Grampus or Persepolis