A
web filter is software that directs users away from specific websites or URLs by efficiently preventing their web browsers from loading certain pages from those websites. A web filter is generally referred to as content control software specifically designed to restrict what sites users can visit on their computers. These filters can work by using either an allow list or a deny list. An allow list allows access only to websites specifically selected by the person who set up the filter while a deny list restricts access to undesirable websites as determined by the filter configuration.
Web filters are developed in different ways and deliver numerous solutions for individual, family, institutional or enterprise use. Web filters are often installed either as standalone software on the computer, as a browser extension or as a part of a network security solution. However, they can also be installed on the network side, either by an internet service provider or a business, to limit the web access of multiple users simultaneously. Some search engines feature basic filters to remove undesirable pages from search results.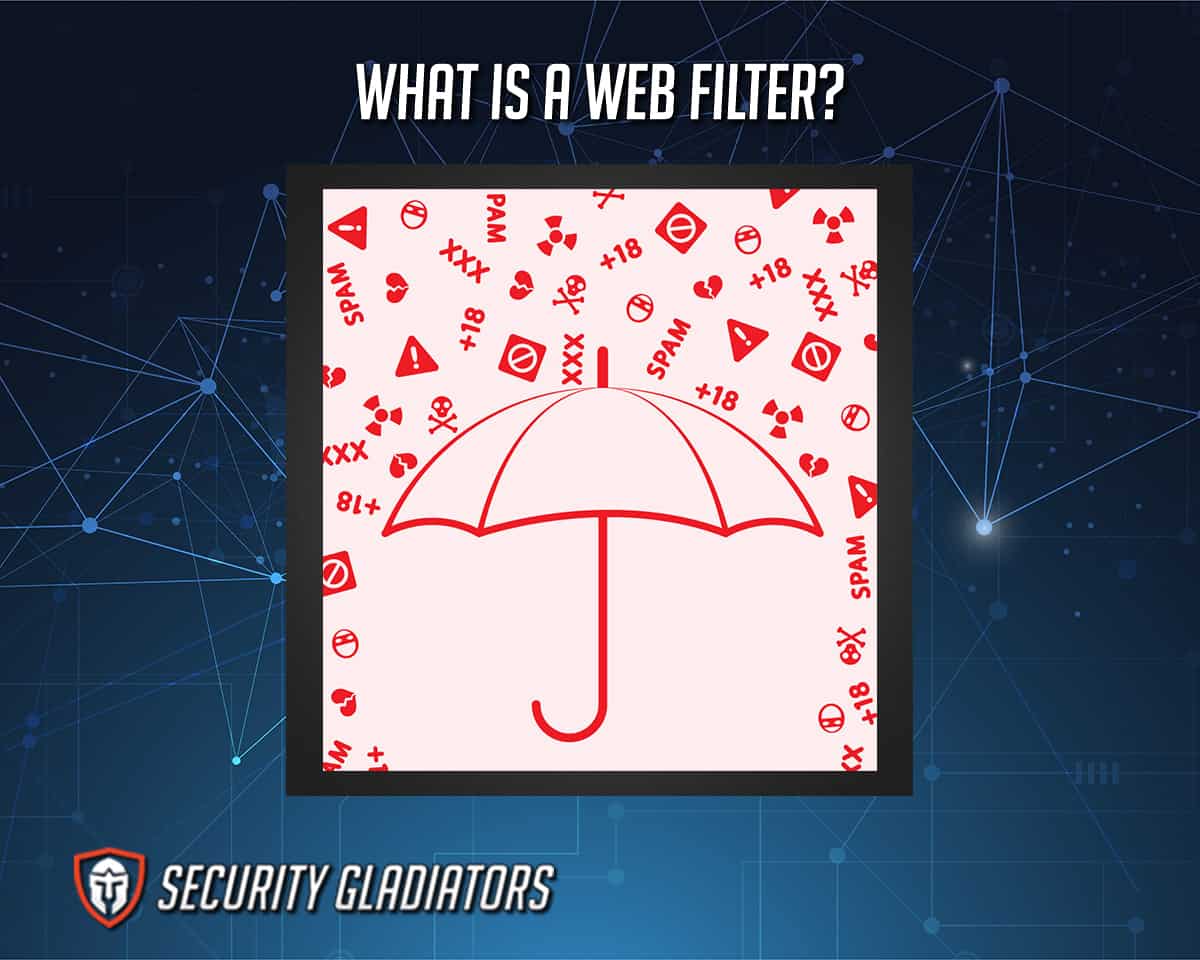 Web filters are built differently based on their use. Some organizations offer dedicated parental web filters that shield children from much of the unpleasant content on the web. Other tools provide specific enterprise solutions that can either stop employees from doing unproductive things on the web or complement complete network security solutions.
What Is the Purpose of Web Filtering?
The purpose of web filtering is to block content based on the origin of the website, where a particular web domain has a reputation for unpleasant or harmful content, or they can evaluate the content of the web page and block it accordingly. Many web filters work off of an established URL database that shows which sites and domains have a history of hosting viruses, malware, phishing attacks or other tools used for harmful activities.
Why Web Filtering Is Important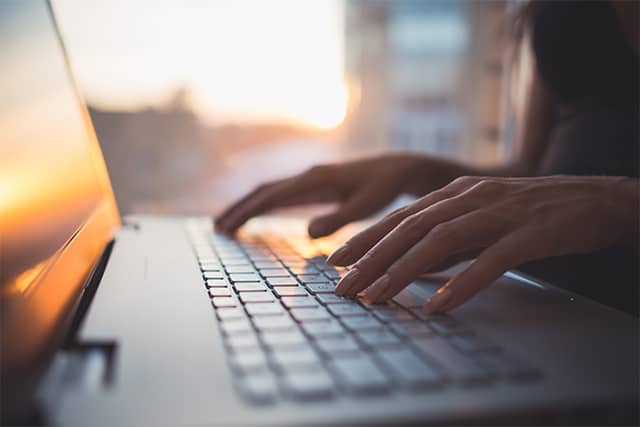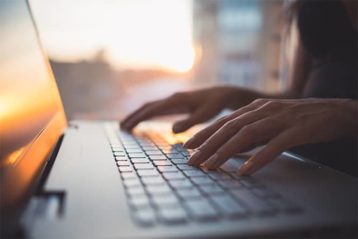 Web filtering is important for people concerned with using the internet safely. Web filtering is an excellent tool to help prevent attacks or loss of security. Web filtering allows you to prevent access to malicious websites while still allowing you access to appropriate and pertinent information. Monitoring and filtering what workers share helps actively implement IT policies and avoid data leakage. The security of a business is important, so when any confidential data leaks, it will cause harm to the company.
This is important:
For organizations that provide internet access to the public like libraries or schools, recent legislation in the form of the Children's Internet Protection Act (CIPA) has made it compulsory to implement filtering solutions. Web filters can prevent users from accessing websites that execute harmful code on the user's system. Web filtering allows businesses to block sites that do not support effective workdays and fulfill their requirements for security policies.
What Are the Benefits of Web Filtering?
There are many benefits of web filtering, many of which are discussed below: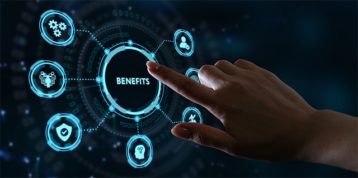 Increased Network Security
Increased network security is one of the most important benefits of web filtering for businesses. Educating employees about responsible web use is the first line of defense against malware attacks but it cannot be the only one. Cyberattacks become more and more sophisticated on a daily basis. Network security helps web filtering software fight the latest malware and viruses. Web filtering is a quick solution to stop viruses and malware from reaching your company's network.
Workplace productivity is the go-to reason companies use web filtering software. It is likely not a surprise that more than 8% of employees are not engaged or are actively disengaged at work. Some of that disconnection can be attributed to many online distractions. That is the reason that many companies use some form of web filtering. A web filter is used to block access to entertainment websites, social media and inappropriate content. Web filtering software helps these businesses keep their employees on work-related sites.
Blocking Phishing Attacks
Businesses often miss opportunities to strengthen their network security. For example, only one-fifth of companies limit personal webmail services. Using high-quality web filtering services can prevent access to personal webmail services, which often fall prey to phishing attacks.
Faster Internet Connection
Bandwidth boost is another benefit of web filtering that few businesses use. Most companies do not block access to video streaming services such as Netflix or YouTube. Apart from hindering productivity, these sites can be terrible bandwidth cloggers. Small and medium-sized businesses often struggle with demanding connectivity requirements and restricted bandwidth. Solid networks need a significant financial investment that is not always possible. Web filtering is a perfect solution in these cases.
Controlling Company Liability
Sometimes the biggest threats to your company come from within. Employees can use the office network to download copyrighted content or access illegal sites. In these situations, legal protection is ignored. However, an important advantage of using web filtering for your business is that the sites that contain copyrighted or illegal content can be blocked by a web filter. Web filtering decreases the risk of ending up in situations that could smear your company's reputation.
What Are the Groups of Users That Use Web Filtering?
The main groups of users that use web filtering are mentioned below:
1. Parents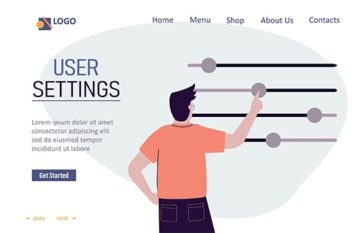 Parents use web filtering for home use to block inappropriate content from appearing on the computer. They also record a list of all sites that your child has visited, so you can see if they are suitable or not. Web filtering helps parents reduce the risk of computer viruses by restricting the sites their children can visit. Parents can use web filtering to block apps and file-sharing programs, which can help to keep their children safe.
2. Businesses
Businesses use web filtering to improve employee productivity and prevent time theft by blocking access to distracting sites and apps such as computer games and social media. Web filtering is also used to protect sensitive corporate data such as intellectual property and customer records against internet-based threats. Businesses will deploy web filtering to restrict their endpoints from accessing malicious sites.
3. Schools
Schools use web filtering to keep students on-task by limiting their access to personal sites that they could visit outside of school hours. Web filtering also helps in blocking viruses and spam and protects students from inappropriate content.
What Are the Web Filtering Software?
The best web filtering software are listed below:
DNSFilter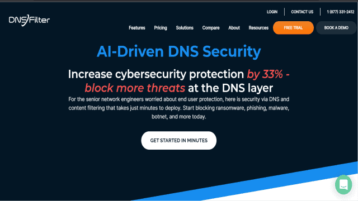 DNSFilter is one of the best web filtering software that provides threat protection and content filtering services powered by artificial intelligence. This software's advanced features include advanced data analytics tools, malware and virus protection, customizable URL filtering, off-network protection and a bonus SSL certificate.
WebTitan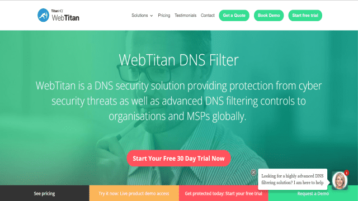 WebTitan is a powerful web filtering software that offers threat protection and advanced DNS filtering controls. The software provides protection against malicious webpages, sites that contain phishing links, ransomware, viruses and other harmful content. WebTitan is able to filter over 500 million URLs and provides a comprehensive policy engine, which allows administrators to adjust their content filtering rules and categories as they see fit. WebTitan is easy to use and offers robust threat protection for both at-home users and office users.
Cisco Umbrella
Cisco Umbrella is one of the leading web filtering software that filters billions of web pages. Cisco Umbrella carries out advanced research into online threats. This software has increased the effectiveness of its online threat protection and detection. Cisco Umbrella offers multiple security policies to ensure everyone in a business gets the protection they need. It also provides a wide range of pre-made and scheduled reports.
WebRoot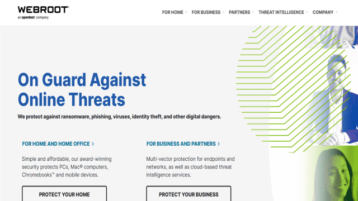 WebRoot is another web filtering software that is fast, light and easy to manage. This web filtering tool uses machine learning and a contextual analysis engine to scan the web and identify threats. WebRoot offers a high level of network security, identifying threats in real-time. WebRoot offers efficient content filtering with more than 70 categories of URLs that admins can filter for their employees. This includes sites for gambling, gaming and adult content.
Mimecast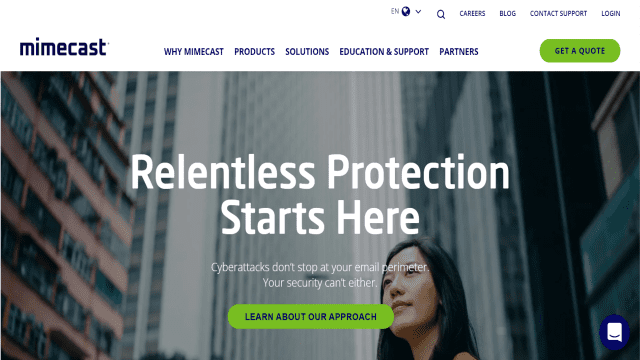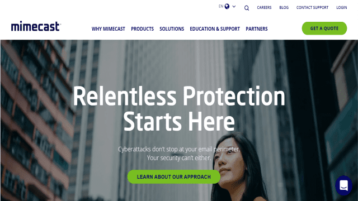 Mimecast is a cloud-based web security platform that adds monitoring and security at the DNS layer to protect users against malicious website activity and malware. With Mimecast, managers can ensure compliance with acceptable use policies, thereby stopping users from accessing malicious web pages. Mimecast helps to protect businesses from web-based cyber attacks including credential phishing pages.
Barracuda Content Shield
Barracuda Content Shield is a cloud-based web filtering software that offers content filtering, file-based protection, policy enforcement and reporting. Barracuda Content Shield uses agent-based filtering to ensure that remote users are completely protected when they are off the network. It also offers DNS filtering and URL reporting to protect users from malicious web content.
What Are the Different Web Filtering Types?
There are different types of web filters available on the market to meet the needs of all users. Whether you need to protect your children or your business from certain types of unsavory websites, there is a web filter for you. Different web filtering types are discussed below:
1. Browser-Based Filters
Browser-based filters are typically extensions, applications or add-ons installed and used with a particular web browser. They are used by individuals that would like to block distracting sites. These filters are rarely used in business settings as they are easy to bypass by using another internet browser. These browser-based filters are widely available and convenient for users.
Some popular choices for browser-based filtering include BlockSi, a program available for Google and other browsers which blocks predefined content from user access. The major collapse of this type of web filter is that users can avoid them by switching web browsers. By doing so, the user renders the web filter on the initial browser useless.
2. Search Engine Filters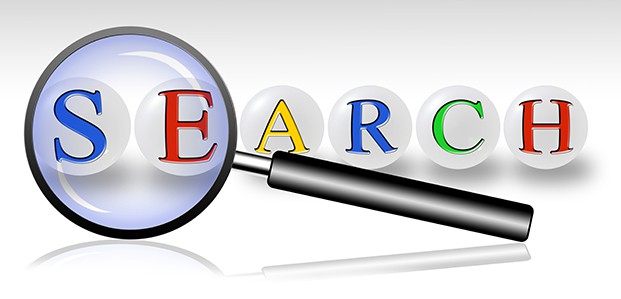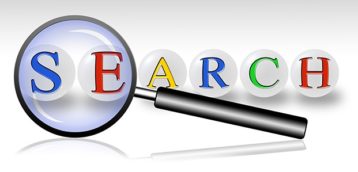 Search engines like Bing, Google and Yahoo offer additional security filters to all users. Search engine filters sift out unsuitable content from the results a user sees when searching for information through a search engine. When a user turns these search engine filters on, the search engine returns results that are safe for browsing. Google and Bing have safe search choices for those who need to filter inappropriate content out of their search results. All the inappropriate content is blocked automatically.
However, someone who knows the URL of a website featuring explicit content could still access it without using a search engine. Many search engines like Yahoo provide kids-oriented filters. When these filters are turned on, the results that appear are scrutinized to ensure that they are suitable for children. Search engine filters can be useful when trying to avoid websites that may contain harmful content and that may use misleading descriptions to attract visitors.
3. Client-Side Filters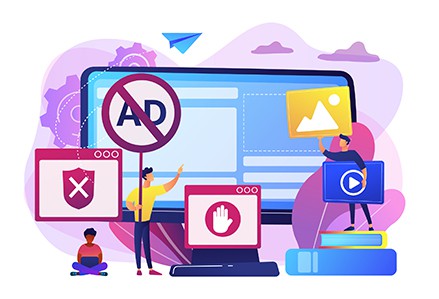 Client-side filters are web filtering programs installed on the system that a student or an employee uses. Such filters typically have to be installed and configured on each device, making these types of web filters more time-consuming to install than others. While this filter may be ideal for a small business, big businesses may not need to deal with the hassle of setting up client-side filters on more than a few systems.
These types of web filters can be easily circumvented by those who have administrative privileges since these web filters are often directly installed on the device and are not controlled by a central program. A client-side filter is best for businesses and homes that need to filter specific computers or sets of computers.
4. Content-Limited ISPs
Content-limited ISPs enforce content rules that are created by the ISP. These filters are ISPs that block specific sites for all of the ISP's customers. Typically found in regions that censor content on the internet, these content-limited ISPs are gradually making their way around the globe. Depending on your service provider, your ISP may allow you to select which types of content to filter from which users. For example, Virgin Media is an ISP that uses this filter to block the Pirate Bay from subscriber access. Content-limited ISPs are not widely available, but they may be in the future.
5. Network-Based Filters
Network-based filters are a type of web filter typically implemented at either the transport or application layers of a network. This type of filter is set up as either a web proxy or a transport proxy to protect the network. These filters serve as the middleman between outgoing requests and incoming data. Network administrators can completely customize these network-based filters to meet their needs. Network-based filters usually guard the individual IP addresses of all the workstations on the network by displaying the IP of the filter to outside users.
How Do You Use a Web Filter?
A
web filter prevents users from accessing websites that execute malicious code on the user's computer. These web filters can be added, changed and removed as needed.
To create a web filter:
Go to Security Profiles and then go to Web Filter.
In the Static URL Filter section, allow Web Filter.
Choose to Create New.
Choose the Pattern Type, either Wildcard or Reg. Expression.
Enter the content Pattern to match.
Choose the language from the drop-down menu.
Choose Block or Exempt.
Enable the Status.
Click OK.
To edit a web filter:
Go to Security Profiles and then go to Web Filter.
In the Static URL Filter section, allow Web Content Filter.
Select the filter you need to edit and then select Edit from the toolbar. The Edit Web Content Filter window should open.
Edit the data as required and then click OK to apply your changes.
To delete a web filter:
Go to Security Profiles and then go to Web Filter.
In the Static URL Filter section, allow Web Content Filter.
Choose the filter or filters that you want to delete.
Click Delete on the toolbar.
Click OK in the confirmation dialog box to delete the selected filter or filters.
What Is the Difference Between Web Filtering and Web Threat Filtering?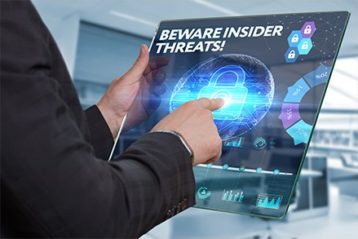 A web filter allows businesses to restrict access to different aspects of the web like web apps, downloads and URLs, while web threat filtering is used to prevent users from visiting sites with known malicious content. By default, the entire web is scanned for viruses or security threats. A web filter is also used to create a barrier that protects networks from cyberattacks when users go to malicious sites. Web threat filtering is used to allow you to exempt trusted sources, web applications and destinations from viruses and malware scanning.