T
here are several reasons why some streaming services restrict content for particular users. Netflix is one of those services that are not accessible to everyone everywhere. As a result, Netflix subscribers can access various content libraries worldwide, depending on the subscriber's location.
Netflix's act of restricting content is known as geo-blocking. This implies that content served to users is dependent on users' locations. A Netflix subscriber in Australia only has access to Australian content while another Netflix subscriber in the US can access Netflix content in the US. For example, subscribers in Australia cannot access American Netflix shows such as The Crown, Lucifer, Fuller House, etc. Thanks to advancements in technology, people can watch American Netflix in Australia through the help of VPNs.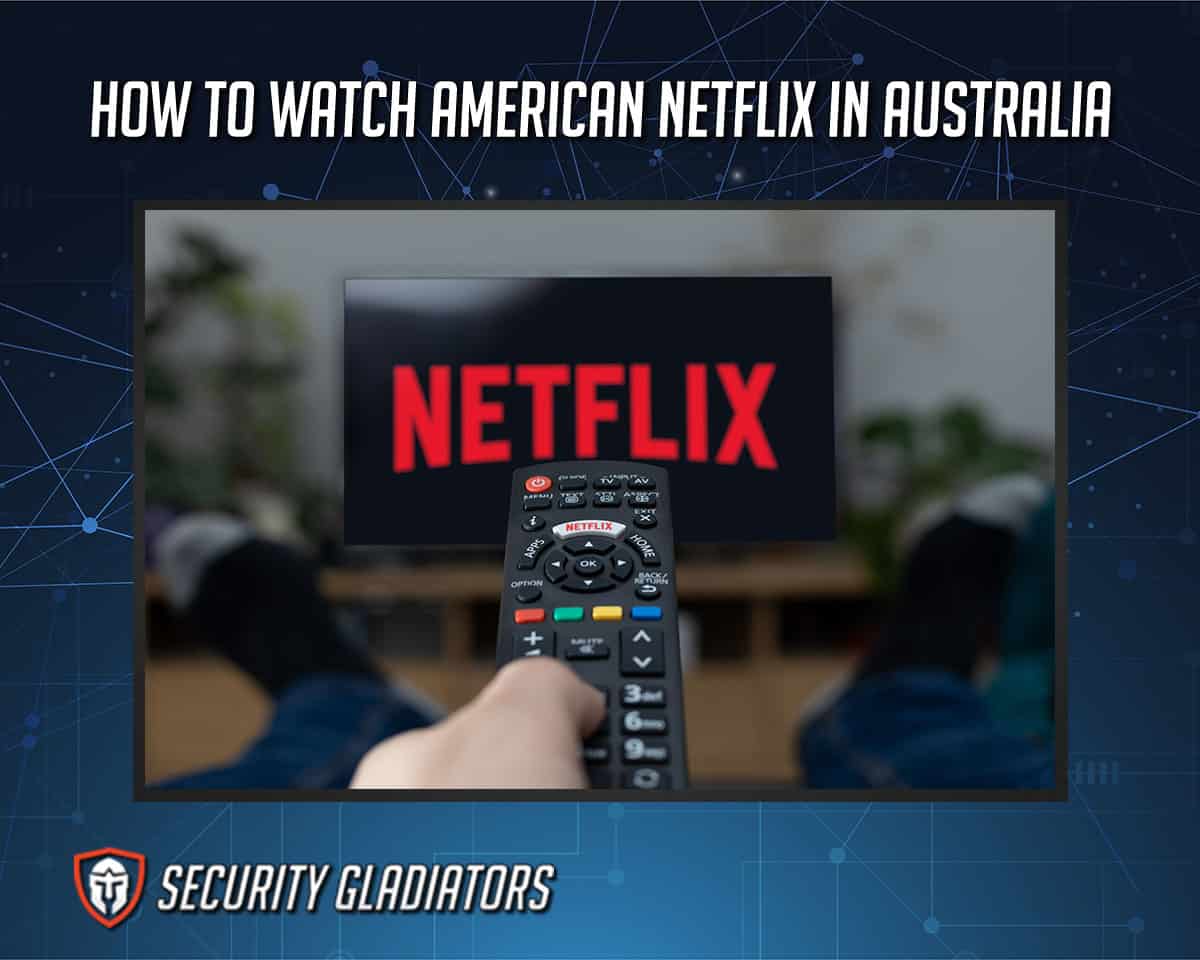 Therefore people need to learn how to watch American Netflix in Australia and other countries if they want to maximize their streaming experience.
1. Register for a suitable VPN
While there are many excellent VPN companies to choose from, it's important to remember that not all VPN services can unblock Netflix. Subscribers should consider server locations, device and platform compatibility, and cost when searching for a dependable service that offers quick speeds and is an excellent value overall when searching for a VPN. See Netflix VPNs here.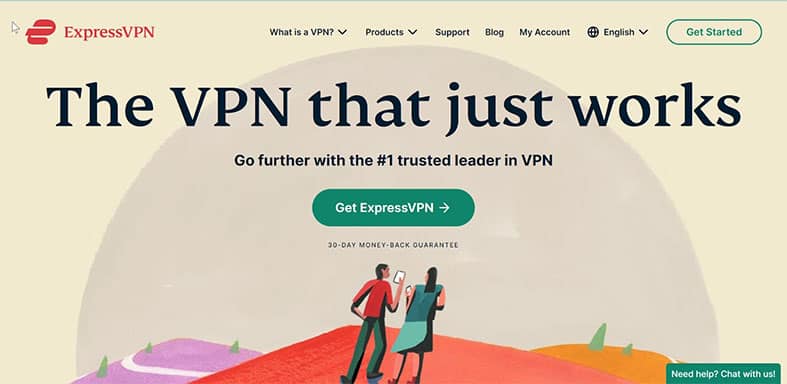 2. Download and Setup the VPN Program
Download the VPN provider's software app, after up for the service. You can either install the VPN software on each device or more experienced users visit the admin settings on the WiFi router and enable VPN services for all devices.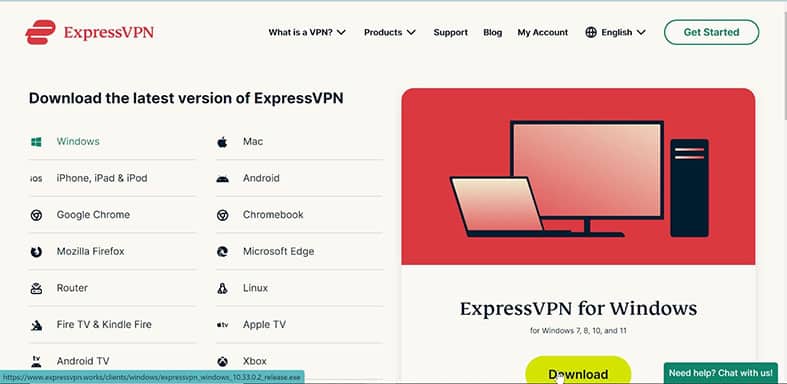 3. Select a Fast US-based Netflix VPN server
On the list of suggested server locations, pick a VPN server inside the USA. Then, use the Smart Location function to get to the desired location. Then, connect to the server that is listed first in the results. Some VPNs have speed displays, if not then you can run a speed test after connecting and see if it is adequate.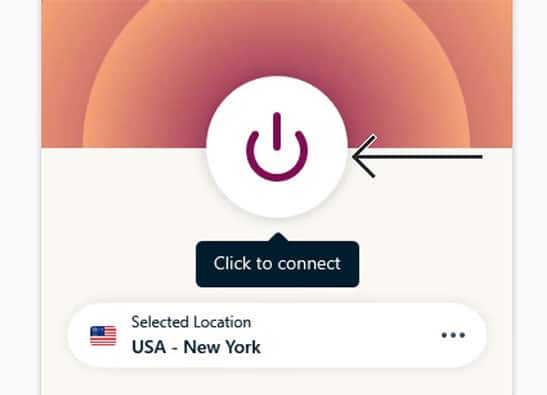 4. Connect with a US server
​This step is the most crucial step for unblocking Netflix and getting access to the content. Users can explore the available servers after installing the VPN program. Users should research this to avoid trial and error because certain providers might only have specific servers in the USA configured to accept Netflix streaming. Then, select the option to connect to the server after selection. One click is all that is necessary for the connection process.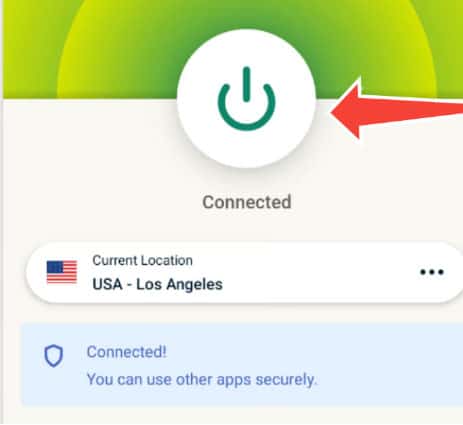 5. Launch Netflix in the US
After connecting to a VPN server, users can relax. Launch the Netflix app or on the browser and choose the desired movie and savor it. Although, occasionally, users may need to clear the browsing history and cache or even restart the device to ensure that Netflix is aware of the new VPN server.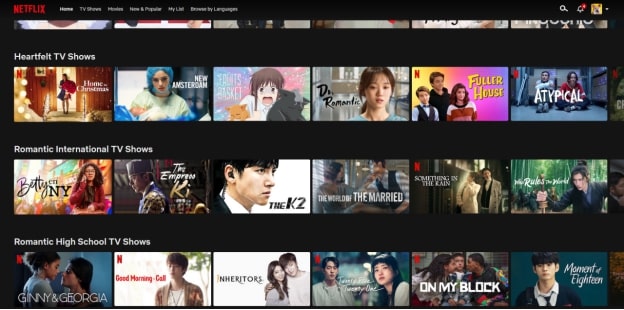 What is Netflix?
Netflix is a streaming service with a subscription model available on thousands of internet-connected devices and offers a broad selection of notable TV series, anime, movies, documentaries, and more.
Users can watch as many movies as possible without a single commercial for a single affordable monthly fee. Every week, Netflix introduces new TV episodes and movies, so there is always something fresh to learn. Depending on the subscription, users can download TV series and movies on Windows 10, iOS, or Android devices to view offline.
Note:
The list of Netflix-compatible devices includes smart TVs, set-top boxes connected to televisions, smartphones, tablets, Blu-ray players, digital media players, video game consoles, and virtual reality headsets. Subscribers can access Netflix via web browsers or application software installed on these devices.
Why is a VPN required to watch American Netflix in Australia?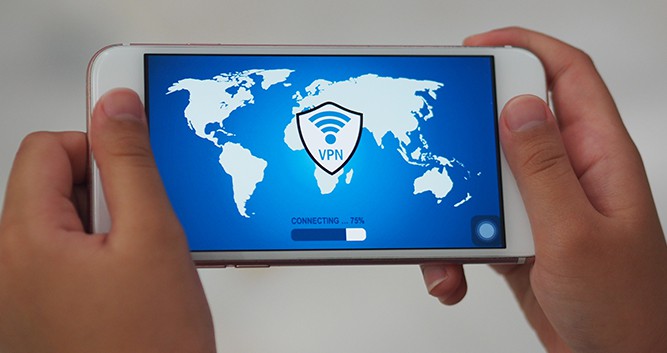 More than 5,500 movies and TV series are available to American Netflix subscribers compared to Australian subscribers only having 3850. In 2020, Australian Netflix had only 77 titles that won an Oscar or Emmy award, making it the least-awarded library in global comparison. Anyone in Australia who wants to access this larger library of movies must have an American IP address through a VPN.
Although setting up a VPN might seem challenging, VPN allows users to quickly change IP addresses and connect to servers in other nations, it is the most reliable way to bypass Netflix's geo-blocking while not sacrificing speed too much. A VPN gives users access to websites and content that are normally inaccessible to visitors from outside that location.
The ability to connect devices to a server or other devices through a secure connection is an added benefit of using a
VPN
to bypass Netflix's geo-blocking.
Why would you want to watch American Netflix from Australia?
There are numerous benefits to streaming American Netflix from Australia, some of which are as follows: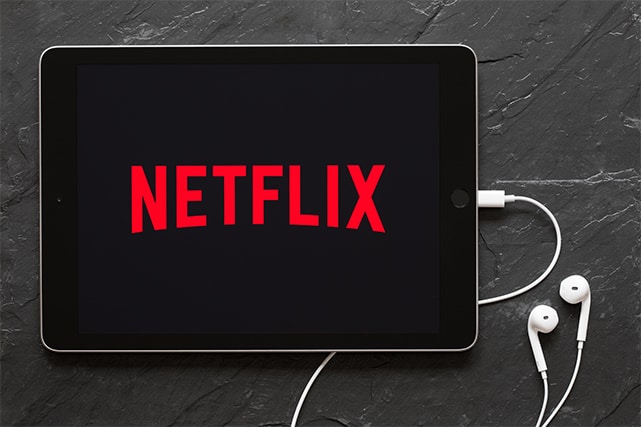 Content
The enormous selection of films and TV series that Netflix offers viewers is, by far, the platform's best-selling point. American Netflix offers more content than the Australian version. As a result, users might love to watch a favorite or popular show from the American version.
Library
There are many blockbuster movies in the American Netflix library compared to the Australian Netflix library, which makes Australians prefer American Netflix. The Australian library contains about 5300+ movies, while the American Netflix library contains about 5800+ titles. Listed below are some of the titles on American Netflix that aren't available on Australian Netflix:
The Walking Dead
The Office (US)
The Flash
Twin Peaks
Scandal
Grey's Anatomy
Sherlock
Dexter
Better Call Saul
Supergirl
Supernatural
Criminal Minds
Breaking Bad
Vampire Diaries
Futurama and lots more.
Cost
Although American Netflix is more expensive than Australian Netflix, it has a stunningly larger streaming repertoire. However, Australian Netflix subscribers can access the expensive American Netflix in Australia for the same cost with a VPN. With this, subscribers will only have to pay a little to view American Netflix movies. Naturally, every subscriber wants to access more content for less money.
Is using a VPN the Best Way to Unblock Streaming Services?
Yes, VPN is the most popular way of unblocking streaming services. With VPN, the user's smart device appears to be in another location. Technology like Smart DNS can sometimes get around geo-blocking and allow users to stream videos from anywhere in the globe, but Netflix figured out a way to block most of these. Smart DNS functions similarly to a VPN in terms of assisting with geo-restrictions.
Therefore, using a VPN is the best way to unblock streaming services easily.
What are the Best VPNs for Netflix?
Getting a VPN compatible with Netflix is not easy. The best VPNs for Netflix are listed below.
ExpressVPN has many Netflix-compatible US servers. Users can start using the server in a matter of minutes by asking the live chat assistant which one to use. ExpressVPN guarantees enough bandwidth for high-quality, buffer-free video streaming. It runs more than 3,000 servers overall across 94 nations.
Surfshark enables safe access to Netflix US from everywhere, including Australia. Users are automatically redirected to the American version of the service to enjoy American content.
Since NordVPN manages more than 5,200 servers worldwide, there will undoubtedly be a server that enables users to access Netflix safely in Australia. Additionally, this VPN is one of the fastest VPN services tested, so video streaming will not be affected by lag or buffering. This service integrates with Netflix, Amazon Prime Video, Hulu, and BBC iPlayer.
This VPN consistently ranks among the top ten available VPNs and is one of the fastest and most effective ones. With the use of Hotspot Shield's VPN service, users can stream, download, and play games on websites and with streaming services at lightning-fast rates. Hotspot Shield is efficient and potent due to the VPN's big bandwidth limit and ability to unblock all websites.
Another great VPN for Netflix is PrivateVPN. Even though PrivateVPN only has 200 servers spread over 63 different countries, users can still unblock Netflix with the VPN. With PrivateVPN, users can watch any show on Windows, Linux, or macOS computers, as well as Android and iOS mobile devices. Even better, watch Netflix together simultaneously with ten simultaneous connections.
Is it Easy to Watch American Netflix in Australia?
Yes, with VPN and DNS, watching American Netflix in Australia is easy. Even for people who are not tech-savvy, unblocking Netflix is a relatively easy task with a reliable VPN.