N
etflix is one of the most popular streaming services today. But due to georestriction policies, not everyone can have access to the entire Netflix U.S. library. Different locations usually have different content available.
The good news is that with a VPN, customers can watch American Netflix regardless of location. VPNs change the IP address of the user's device. Here, the VPN will change the IP address to one from the United States, giving the impression that the device is there.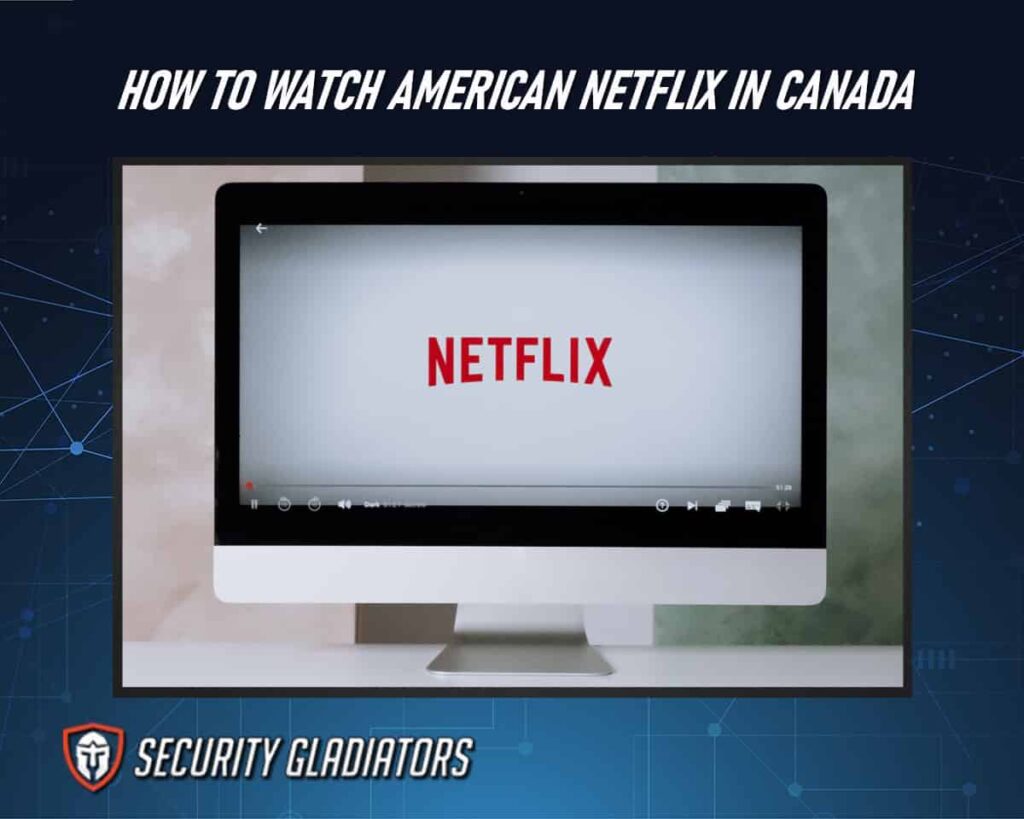 Here's how to watch American Netflix in Canada.
Register for a Suitable VPN
Install VPN Software on the Target Device
Log in by Using Your Credentials
Connect to a U.S. Server on Your VPN
Launch Netflix in the U.S.
1. Register for a Suitable VPN
The first step is to register for a suitable VPN. To use the features of a VPN software, new users will need an account. Users have to go through the registration process. There are many VPNs available for users to choose from. Next, the website will prompt you to choose a username and password, but your email address will typically serve as your username. This will be your login information whenever you wish to access the VPN.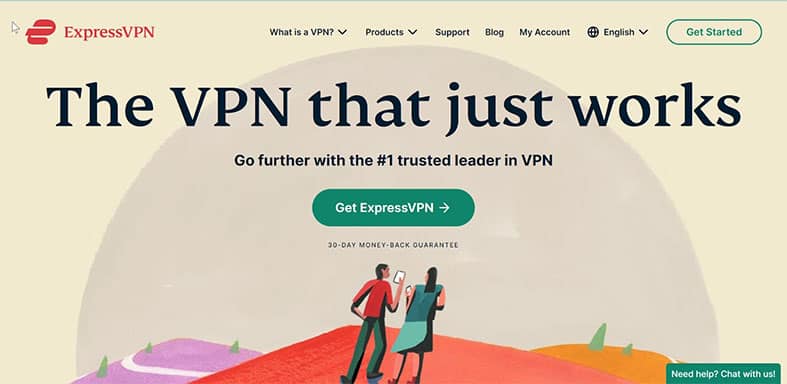 2. Install VPN Software on the Target Device
Download and install the VPN app on the device meant to access Netflix. Most VPNs support multiple platforms, including browser extensions, Windows, macOS, Android, iOS and Chromebook.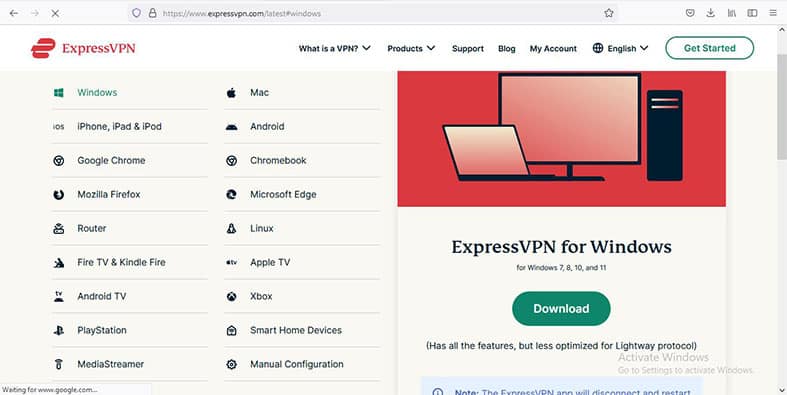 3. Log in by Using Your Credentials
After installing the software on your device, you'll need to sign in. Log in to your VPN account using the credentials from the registration process. Sometimes users forget to save passwords. If that happens, click on "forgot password," and a password reset link will be sent to the email used in registering.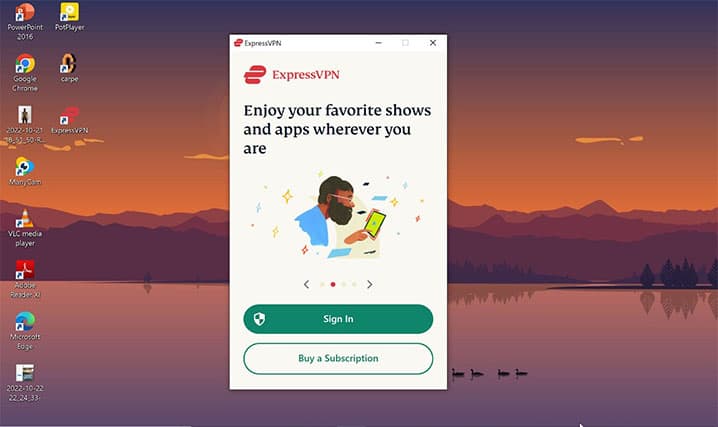 4. Connect to a U.S. Server on Your VPN
Once you've signed in successfully, the next thing to do is to turn on the VPN. But select a U.S. server from the available server locations before doing that. If you're using a free VPN, the number of U.S. servers you have access to may be limited. Choose from the different server locations and click "Connect."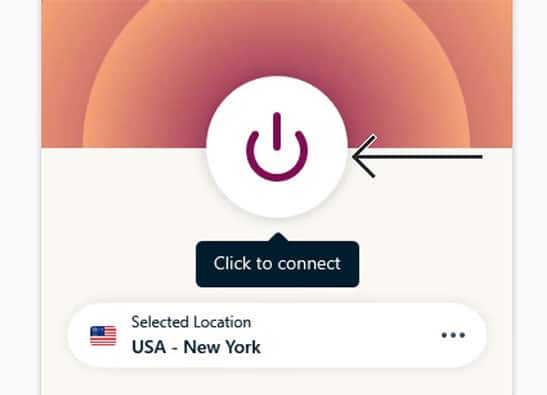 5. Launch U.S. Netflix
After connecting to a U.S. server, head back to the Netflix app, or log in via the Netflix website. The content library should be different from Netflix Canada. Enjoy your Netflix U.S. shows and movies.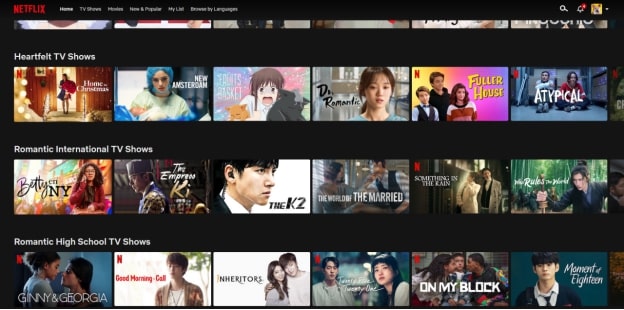 What Is Netflix?
Netflix is a streaming service that requires members to pay for a subscription in order to watch movies and television series on any device that has access to the internet. Users can also download movies and television series to an iOS, Android or Windows 10 device and then watch content even without an internet connection.
Why Is a VPN Required to Watch American Netflix in Canada?
TV networks and Hollywood studios make money by selling programming tailored to individual countries. Netflix spends money on rights in proportion to how much they're expected to earn. Because not all regions have access to the same Netflix catalog or original material, the platform restricts access to content based on the user's location. A VPN helps bypass this restriction and gives users full access to all the content, regardless of location.
Why Would You Want to Watch American Netflix From Canada?
Users may not be able to watch all of Netflix's original series or movies on your account if you're using the account from outside the United States. There are currently 6,427 items available on Netflix Canada and 5,995 on Netflix U.S.. Although Canadian Netflix has more shows than the American version, some popular items are not available in Canada. Some examples are Lord of the Rings: The Return of the King and NCIS.
Is Using a VPN the Best Way To Unblock Streaming Services?
Yes. Most streaming services are restricted to a specific location or, like Netflix, have content only available in certain regions. Using a VPN to change virtual location allows users to unblock streams and watch more movies and TV shows. This implies that customers can watch previously unavailable programs, films and live broadcasts with the help of VPNs.
What Are the Best VPNs for Netflix?
The best VPNs for Netflix are listed below.
:
ExpressVPN is a remarkable VPN service that protects personal data with excellent privacy protocols and an enormous global footprint. ExpressVPN's apps have been redesigned, but the service is expensive.
:
Proton VPN is a sleek service with an outstanding selection of VPN capabilities and one of the best free subscriptions available on the market. The premium subscription is an excellent value for a VPN and is enhanced with secure email, storage and calendar tools.
:
NordVPN offers over 5,400 servers in 60 countries, continuous Netflix watching and up to six device connections. The software safeguards user data with a kill switch, split tunneling and double protection. NordVPN unblocks streaming services with SmartPlay, offers 24/7 client assistance and uses multi factor authentication to protect user accounts.
Is It Easy to Watch American Netflix in Canada?
Yes. All that's required to access the American Netflix library in Canada is a VPN like the ones listed above.