Are you using Windows? Have you taken care of protecting your device? All devices that use the internet are associated with security risks that threaten, for example, your privacy, sensitive information, and the operation of your device. It is worth investing in the security of a Windows computer, as it may protect users from unpleasant or even dangerous situations. And protecting your PC is not even difficult.
Read below the five most important tips for protecting your computer from hackers, malware, and viruses.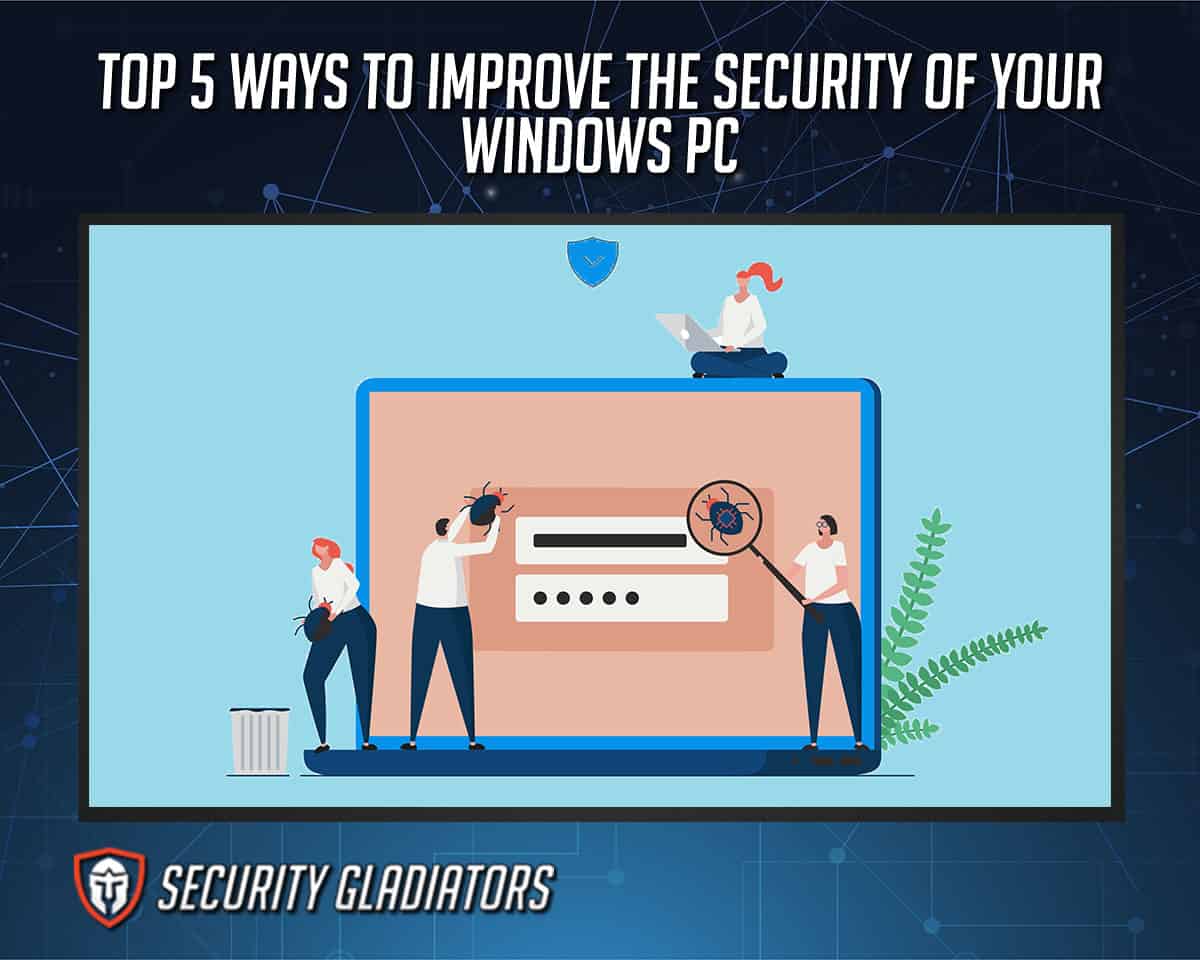 1. Don't Neglect Passwords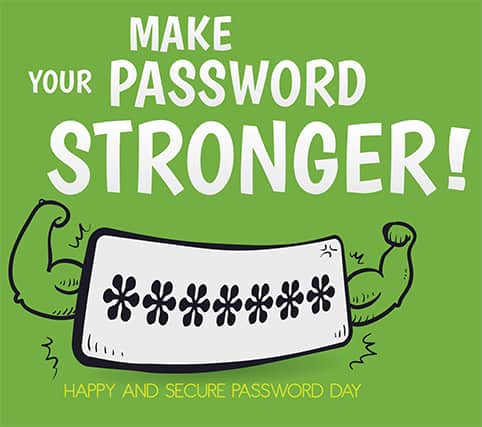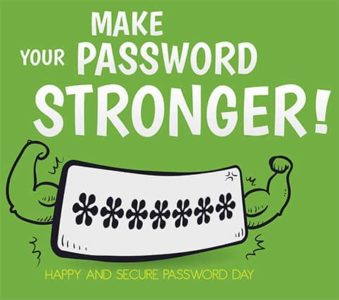 Let's start with the basics. Strong passwords save you from many unpleasant situations. Strong passwords are long and complex enough. Since complex passwords are not easy to remember and it is not smart to write them down, you should use a password manager that helps you create passwords and store them safely. Remember to familiarize yourself with your chosen service's security arrangements and reliability.
Because of sneaky people lurking online, your computer and its content are always at risk. Therefore, access to the computer itself should always be protected with a password. Also, remember to ensure that only the owner has control rights to the device. In addition, different programs and services should be protected with two-step authentication whenever possible.
This is important:
Since the Microsoft account is used in many services, special attention should be paid to its protection. Several different applications and data may be at risk if the account is hacked.
2. Use an Antivirus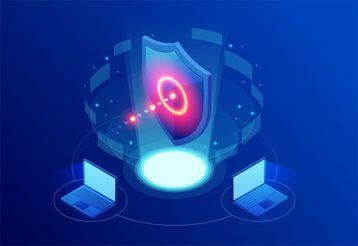 Viruses can end up on a PC in many ways. One can inadvertently download one from a phishing email or a dangerous website. There can also be viruses in various programs available on the internet. It is important not to download suspicious attachments or programs and not to click on the link of a message that unexpectedly arrived in the email inbox. If you are downloading a program or clicking on a link in an email, a few minutes of background research can save you a lot of trouble.
Damages happen, however, and your actions cannot always prevent viruses. The antivirus might save the day – and your privacy, data, and PC. Antivirus detects dangerous downloads and malware and helps remove them if necessary.
Note:
You should be careful when choosing virus protection. Many types of programs are available online, but not all are safe. So take the time to compare the services: read reviews, familiarize yourself with the features and keep a cool head. If a free service sounds too good, it probably is. High-quality, reliable antivirus programs are usually paid for. Remember to download antivirus from genuine websites.
3. Use a VPN Service
Antivirus helps in certain situations, but a VPN service is essential, mainly for privacy protection. A VPN, i.e., a virtual private network, encrypts network traffic. A VPN user's network traffic passes through an encrypted tunnel, so hackers or other parties, such as internet service providers, cannot monitor or intercept the traffic.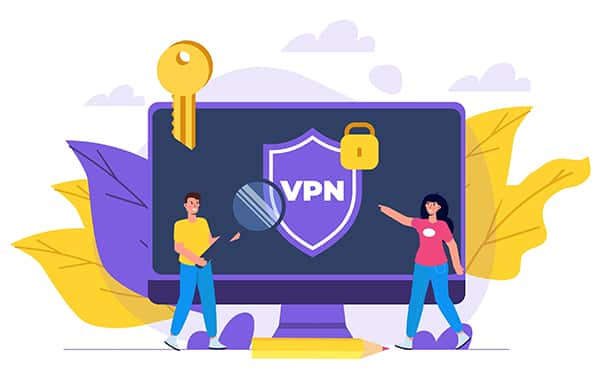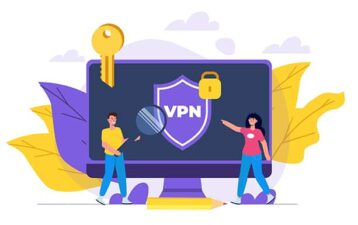 In addition, the best VPN network consists of numerous shared servers located in different parts of the world. A VPN user creates a connection to the VPN server, which changes the user's IP address. This way, your IP address is no longer known to the public; it only tells you the address and location of the VPN server.
There are many VPN services, and they are even offered for free. However, free VPNs are a bad option: They may not protect your privacy. At worst, they might even sell your data. In addition, due to the crowding caused by the small number of servers, they may slow down the internet connection considerably.
While not all free VPN services are necessarily malicious, they cannot offer the same high level of features as paid VPNs. High-quality
VPNs protect the connection
and provide numerous VPN servers for their customers, but they often also offer many additional privacy-related features.
4. Keep Programs Updated
Often information about applications to be updated appears on the computer just when you do something you don't want to interrupt. However, updates should not be neglected under any circumstances. Why? They are a way to keep your programs functional, useful, and secure. From a security point of view, updating programs is a way to ensure that potential vulnerabilities have been fixed and the application cannot act in a way to cause harm.
5. Keep Your Windows Operating System Updated
Also, remember to make sure your operating system doesn't get outdated. The latest operating systems are always safer because the latest security threats are considered when developing them. Although the update may take a moment or two, it is definitely worth the effort. Also, always check Windows security and privacy settings when installing a new computer or operating system.