Web security is a measure organizations employ to safeguard and secure company data from cyber threats that infiltrate via online channels. In addition to email security, web security is one of the primary concerns of businesses. According to research, most employees spend close to three hours on the internet for personal use. While many might overlook this act, the associated risk could result in a loss of data and a tarnished reputation for the organization due to cyber theft.
Organizations need to adopt a holistic web security approach to prevent any threats, including malware, ransomware, phishing, denial of service attacks and SQL injections. Web security threats aim to harm users' devices through malicious activities. At an organizational level where the internet and computers are the primary tools for getting tasks done quickly and efficiently, other computers may be at risk once one device is infected. As a result, both individuals and organizations are not safe when using the internet without security. Whether a threat is due to a human or technical error, businesses need to stay alert to fight against potential data breaches.
What is Web Security?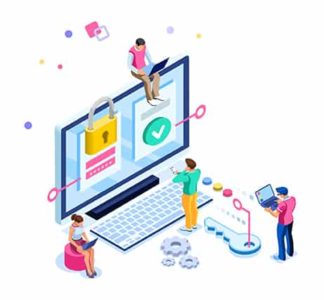 Web security and cybersecurity are synonymous because both involve computers and the internet. Web security, therefore, entails the purposeful protection of the internet through suitable security solutions that prevent cybercriminals from manipulating computers. Organizations must make web security a top priority to ensure the efficient execution of activities in all locations.
Thanks to sophisticated techniques in web security software, businesses can implement measures to guard against any attack. However, several considerations must be taken into account, including reviewing and ensuring compliance with organizational policies, government regulations and standards such as the Open Web Application Security Project. Also, these variables aid an organization's cybersecurity professionals, as teams stay current on industry-standard security processes.
Additional web security procedures include encryption, safe
software development
processes, installing the most recent updates, antivirus software and proper authentication.
How does the Security Web Function?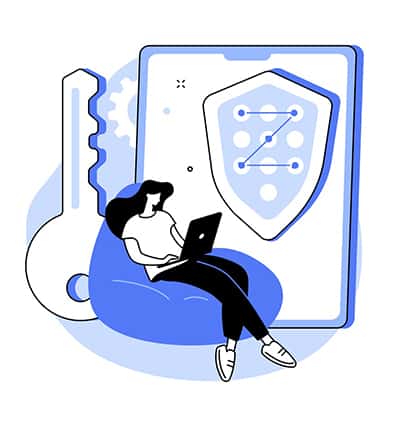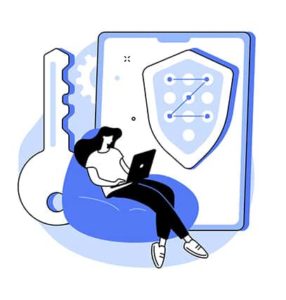 Web security functions by protecting the connection between the user's device and the internet. Web security acts as a gateway, evaluating web requests and filtering URLs according to strict security standards and procedures. Web security also prevents access to malicious and unauthorized websites. However, users can independently visit secure websites.
With the evolution of cyber threats, various web security options are available. Some offer simple web security solutions, while others provide comprehensive protection. Despite this, a unique web security system should allow URL filtering, DNS control, TLS encryption, a firewall, malware-scanning, multi-factor authentication and sandboxing.
What is the Importance of Web Security?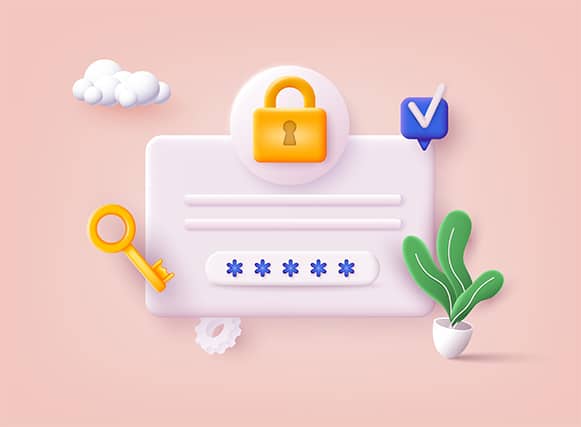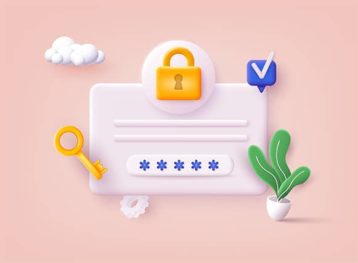 Web security has several benefits for both individuals and businesses. Web security protects enterprises from all forms of cyberattacks. When appropriate web security measures are in place, hackers and cybercriminals cannot transmit malware or access company data for nefarious purposes. As a result, both the health of the computers and the company's data remain intact.
Similarly, web security protects businesses from the reputational damage that could lead to the loss of customers. Individually, cybersecurity prevents identity theft, which could cause financial and psychological trauma.
Warning:
A website's lack of security may affect customers if cybercriminals access a company's database and extract highly sensitive data. This could lead to identity theft, malware injection and other threats.
What are the Advantages of Web Security?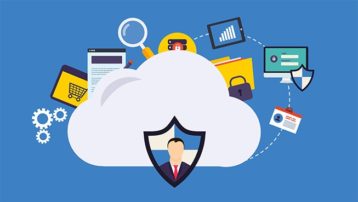 Web security safeguards user information through encryption and makes the data unreadable to hackers. This improves users' confidence and trust.
Another advantage of web security is eliminating the need for firms to spend money on emerging cyber threats. Once organizations have budgeted for sophisticated internet security, enough capacity will be available to accommodate other company needs. In the event of an unexpected cyber threat or cyberattack, however, firms may experience a financial crisis.
Note:
Web security also inhibits access to malicious websites and the download of malware-infected files or files from untrusted sources. A malicious file can destroy a business or cause a loss of data. However, companies may feel at ease after taking preventative action against web-based threats.
What are the Threats to Web Security?
Web security threats are threats or infections that may harm users' devices via the internet. Typically, hackers exploit web threats to get unauthorized access to users' data and crucial information. Likewise, cybercriminals use web threats to control and modify victims' devices remotely. Some web security threats are ransomware, phishing and malware.
When Do You Need Web Security?
People need web security when browsing the internet. Technology development makes the internet a better resource for discovering valuable information. Similarly, cybercriminals are getting stronger by adopting the most sophisticated techniques to steal people's data for harmful purposes. As a result, web security measures are required for internet usage.
Who Makes Use of Web Security?
Internet users and every company that handles digital assets employ web security. Examples of such industries are health care, small enterprises, government agencies, manufacturing, financial institutions and educational institutions. Web security aims to safeguard user and commercial data from data breaches and damaged reputations.
What are the Best Web Security Software Programs?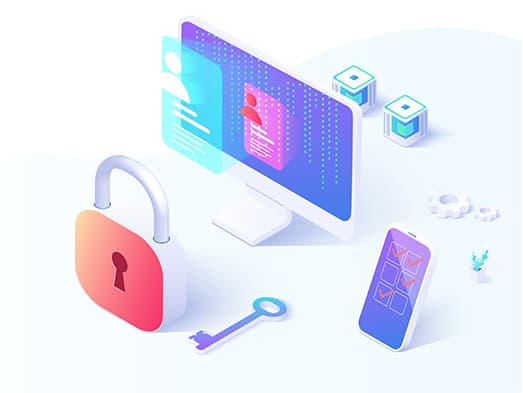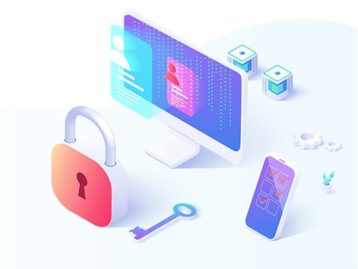 Individuals or organizations can use web security software to protect data against cyber threats. Some of the web security technology available includes applications such as UpGuard Web Scan, SiteGuarding and Detectify, which each function distinctly to protect users' online activities.
UpGuard Web Scan helps organizations monitor third-party vendors' security while protecting the organization. With this, enterprises can assess potential vendors' security levels to avoid attacks.
SiteGuarding examines, analyzes and monitors websites for any potential cyber threat. The application also functions as an antivirus and firewall to block viruses.
Detectify is a web scanner that does a comprehensive search for vulnerabilities on the web.
Is Web Security the Same as Cybersecurity?
Yes, web security and cybersecurity are synonymous. However, there are more similarities than differences when comparing web security vs. cybersecurity. Both focus on online computer security. Similarly, the opposite of both is a threat or an attack.
Is a VPN Useful for Web Security?
Yes, a VPN is beneficial for web security. First, what is a VPN? A virtual private network (VPN) is a security software program that encrypts and anonymizes users' internet network and traffic. A VPN encrypts users' online data and prevents hackers from gaining access to users' real online identities.