P
rime Gaming is a service from Amazon that every Amazon Prime member has access to. With Prime Gaming, Amazon Prime members get free games and exclusive in-game items regularly at no additional cost. Prime Gaming is a service that enhances the user's gaming experience. The main features of Amazon Prime Gaming are free games every month, a Twitch subscription and extra loot items that regular users don't have. As far as benefits are concerned, Prime Gaming allows users to try out lesser-known games at no cost, boost the number of games in the gaming library and have a Twitch subscription that can be transferred to a Twitch streamer.
What Is Prime Gaming?
Prime Gaming is a subcomponent of Amazon Prime subscription via which subscribers gain access to exclusive in-game content and downloadable free games every month. The best way to think about Prime Gaming is to not think of the service as a gaming streaming service like Amazon Luna or Stadia. Prime Gaming is also not like Xbox Game Pass. Prime Gaming only offers free games and extra content on some games.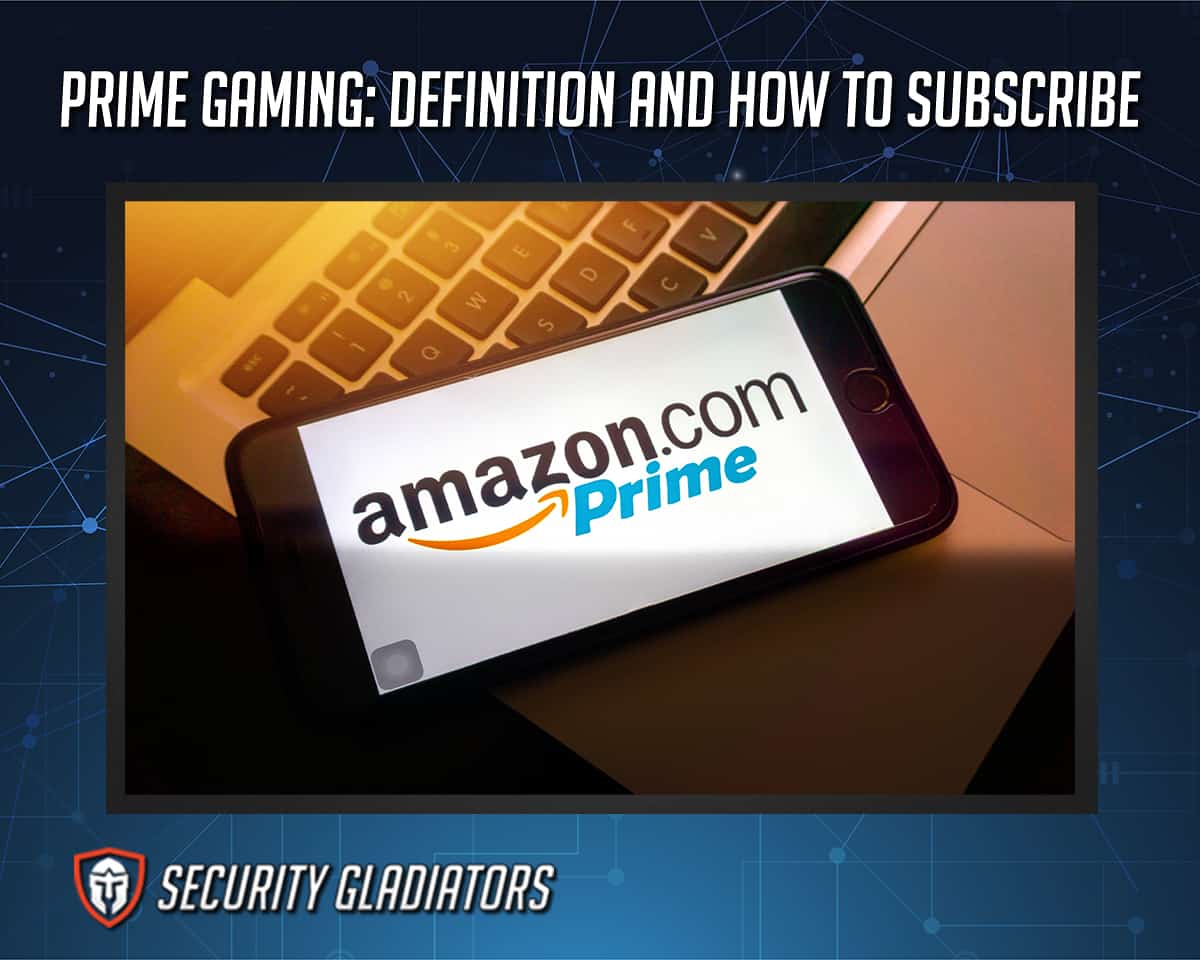 How Prime Gaming Works?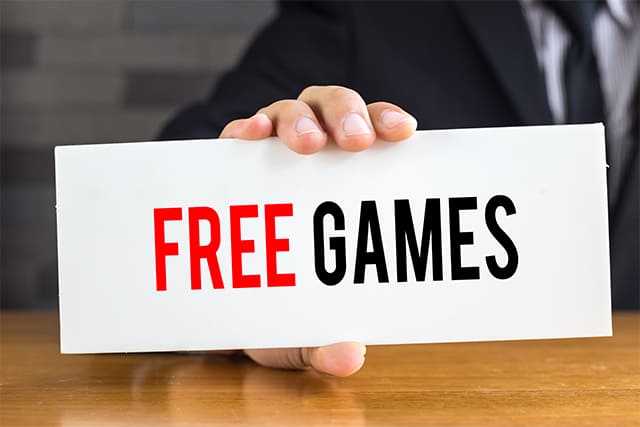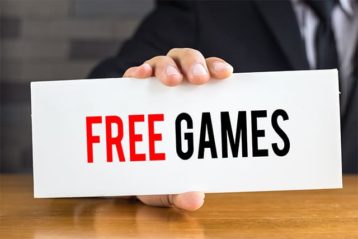 Prime Gaming works by offering Amazon Prime members free games and in-game items in addition to multiple other features. To make Prime Gaming work, users have to subscribe to an Amazon Prime membership.
Users who already have access to Amazon services such as Amazon Prime Video and Amazon Prime simply have to go to the official website of Amazon Games and then search the page for a way to link the Amazon account with the Prime Gaming account.
Assuming the user lives in a country where Prime Gaming is supported (and does not have a subscription to Amazon Prime or Prime Video), the user has to go to gaming.amazon.com. From there, click on Try Prime, go through a bunch of prompts and then click on Continue. Next, the user will have to create an Amazon account (or sign in if there is already an Amazon account available). Following the prompts correctly should finish the Prime Gaming membership process and link the user's Amazon account with the Prime Gaming account.
To claim the free games, users have to download the Amazon Games App. Once installed, launch the app and start claiming free games. The user will have to use Amazon Prime credentials to log in.
How Much Does Prime Gaming Cost?
Prime Gaming, as a service, does not cost anything. However, users do need to have an active subscription to Amazon Prime or Prime Video. Amazon Prime costs $14.99 per month. Users can also commit to Amazon Prime long term and get discounts. Amazon Prime costs $139 per year.
Amazon offers a 30-day trial for users who are unsure about the service. If the user is in an eligible region and is a student, the free trial can last close to six months.
What Are the Benefits of Prime Gaming for Members?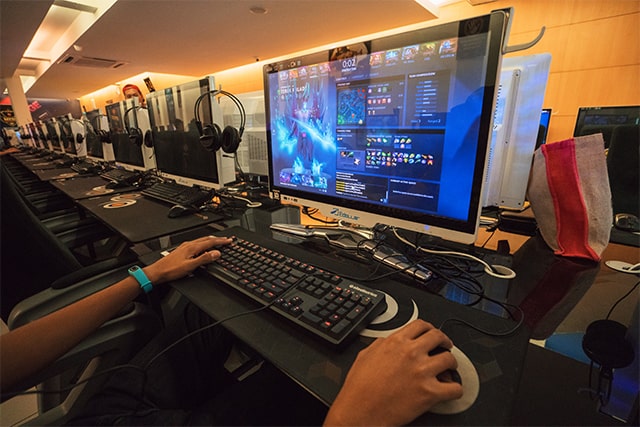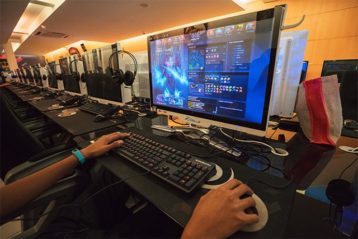 The benefits of Prime Gaming for members include free games, access to extra game content and other benefits. As mentioned before, the biggest benefit of Prime Gaming is free games each month. The number of games can change depending on the month. Prime Gaming members are free to download the games on a desktop computer (no need to stream games) and keep the games forever even if the Prime Gaming subscription is canceled afterwards.
Sometimes, users can directly download the games from the Amazon Games App for Windows. Other times, users will have to use third-party native apps like Ubisoft Connect to claim free games.
The second biggest benefit of Prime Gaming for members is free items. Now, in-game items can mean a lot of things in different games. Generally, though, Prime Gaming offers currencies used in games, item packs for cosmetic effects and general items found in games. Unlike free games, free in-game items can drop even during the month. Hence, Prime Gaming members have to be on high alert and claim items as soon as Prime Gaming drops the new pack.
A lesser-known benefit of Prime Gaming is a free Twitch subscription per month. The free Twitch subscription is worth around $4.99. Users can claim the free Twitch subscription and use the subscription to support a content creator on Twitch.
Note:
Prime Gaming members get further benefits that come by becoming a Twitch stream subscriber. Such benefits include exclusive chat with members, emotes, chat colors and other bonus stuff on the stream.
What Are the Benefits of Prime Gaming For Gamers?
The main five benefits of Prime Gaming for gamers are given below.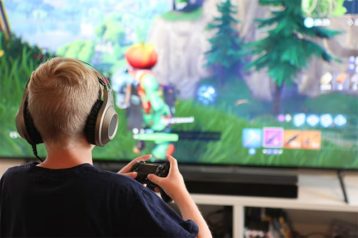 Free monthly Prime channel subscription
Free games every month
Free in-game loot for popular games
Exclusive emoticons
Expanded chat color options
Member-only Prime chat badge
Apart from the free games (which are sometimes exclusive only to Prime Gaming), the biggest benefit for hardcore gamers is indeed the Prime Gaming loot. Usually, gamers have to spend a lot of time in a ‌game to get good loot. With Prime Gaming, gamers can get good loot without having to work for the loot. Unlocking in-game content without having to worry about spending hours toiling in-game is an awesome benefit of Prime Gaming. Sometimes, the only requirement is to watch some Twitch streams to claim in-game items.
As mentioned before, the Twitch subscription is a great way to access subscriber perks and show support for good content creators.
Apart from gamers getting access to icon badges exclusive for members, Prime Gaming users can also access extended storage. Prime Gaming members can save Twitch broadcasts for 60 days, which is more than the standard limit of 14 days.
Prime gaming is a good place to look at games before buying. However, users can only access games which are offered by Prime Gaming. Usually, the free games are not the most in-demand or popular games‌.
But if by coincidence, the free games on offer at Prime Gaming match the game a gamer is interested in, the gamer should take the opportunity to download the game and play.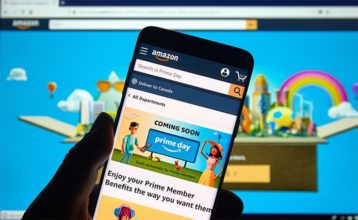 To get free games with Prime Gaming, members have to go to the official website. Once there, the user needs to use the credentials of the Amazon Prime account. On the next page, the member needs to scroll a bit to get to the free games on offer. There is a search bar available for users who want to check if a certain title is available for free.
Any item or game that is available for free usually has a purple "Claim" button at the bottom of the item card. Clicking the "Claim" button should allow the user to get free games and items with Prime Gaming.
Sometimes, clicking the Claim button will generate a unique code for in-game items, packs or bundles. To actually claim the content available, the user will first have to launch the game, log in and then redeem the generated code to get the item via the menu or App Store page. For free games, the process is ‌simpler. Users have to click the "Claim Game" button and access the game in the library section of the Amazon Games App.
How To Get Prime Gaming if You Don't Have Amazon Prime?
The steps to get Prime Gaming if one does not have Amazon Prime are below.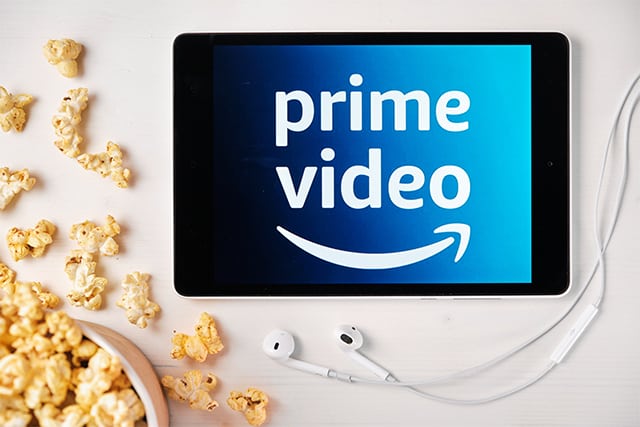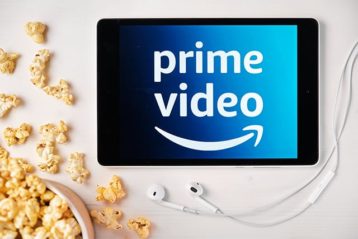 Go to the Amazon official website.
Sign up for Prime Video instead of Amazon Prime.
Use the credentials made for Prime Video on the official website of Prime Gaming.
Enjoy Prime Gaming benefits without having Amazon Prime.
Users can use these steps to subscribe to Prime Gaming. To save money, the user can go with Prime Video for just $8.99 per month. There are other methods available as well. For example, Amazon Prime Canada is just $9.99 per month. Even better, Amazon Prime Singapore costs just $2.99 per month. Users can subscribe to a VPN service and then subscribe to Amazon Prime from a different location.
Note:
Of course, users will not be able to use any other services of Amazon Prime if, for example, the place of residence is the U.S. while the place of the Amazon Prime account registration is Canada or Singapore. Even then, there are huge savings when compared to Amazon Prime in the U.S.
Users have to pay $139 per year for Amazon Prime. For Singapore, the total would come to less than $40 and for Canada, the total would be $99.
For those who do not want to use Amazon products but want the benefits of Prime Gaming, know that Amazon owns Twitch. So there is no point in subscribing to Twitch while staying away from Amazon Prime.
What Are the Free Games in Prime Gaming?
The list of Prime Gaming free games for 2023 is below.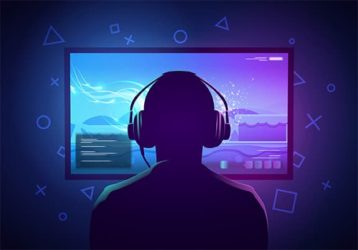 Tunip Boy Commits Tax Evasion
Total War: warhammer
World War Z: Aftermatch
WRC FIA World Rally Championship
Madden NFL 22
The Metronomicon: Slay the Dance Floor
Crypto Against All Odds
Across the Grooves
Two Point Hospital
Far Cry 4
Out of Line
As Far As The Eye
Star Wars Jedi Fallen Order
Surviving Mars
Grid Legends
Fahrenheit: Indigo Prophecy Remastered
SteamWorld Quest: Hand of Gilgamesh
Bang Bang Racing
Nanotale – Typing Chronicles
Guild of Ascension
Fell Seal: Arbiter's Mark
House of 1000 Doors: Family Secrets
Dead Space 2
The Curse of Monkey Island
Mail Mole + Xpress Deliveries
Pesterquest
The Elder Scrolls IV: Oblivion Game of the Year Edition Deluxe
Cloud and Sheep 2
Astrologaster
Manual Samuel
Shattered: Tales of the Forgotten
Monkey Island 2 Special Edition: LeChuck's Revenge
Stellaris
Escape from Monkey Island
8Doors: Arum's Afterlife Adventure
Cat Quest
Maniac Mansion
Fishing: North Atlantic
Mass Effect Legendary Edition
Golazo Soccer League
Death Squared
Fatal Fury Special
Giana Sisters: Twisted Dreams
Galaxy of Pen and Paper
Gone Viral
WRC 8 FIFA World Rally Championship
Serial Cleaner
Metal Slug 2
Puzzle of the Year
The Darkside Detective
The King of Fighters 2002
Abandon Ship
Paper Beast: Folded Edition
Need for Speed: Heat
Star Wars Jedi Knight – Jedi Academy
Metal Unit
Star Wars Republic Commando
The Crow's Eye
HUE
Road Trip
Ashwalkers
10 Second Ninja X
Rain World
Calico
Pumped BMX Pro
The Stillness of the Wind
Addling Adventures
Star Wars Jedi Knight II: Jedi Outcast
Plants vs Zombies: Battle for Neighborville
Suzerain
In Other Waters
Double Kick Heroes
Samurai Shodown 2
looK INside
The free games for Prime Gaming this July are included in this list, such as Metal Slug 2 and Star Wars Republic Commando.
What Else Does Prime Have To Offer Besides Gaming?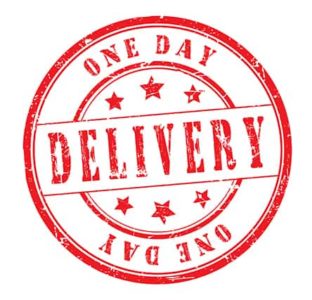 The biggest benefit of Amazon Prime besides Prime Gaming is two or one-day shipping on selected items sold on the Amazon platform. Another semi-gaming related benefit is that sometimes when gaming consoles are out of stock, Amazon restocks the gaming console and offers the consoles to Prime members only.
All Amazon Prime members get access to Amazon Fresh, which is a grocery delivery service. Prime members can not only buy groceries but also household items and other essentials. However, the delivery is available only in selected cities. There is a same-day delivery perk as well, which is available in selected cities throughout the U.S.
Then there is the benefit of Alexa notifications. Prime members can get notifications by Alexa about discounts on products that Prime members have selected to track. For maximum effect, Prime members must have the latest Eco smart speaker or Amazon display.
Amazon Prime also offers Amazon Prime Video, which is a streaming service like Netflix. Prime members are free to watch as many movies and TV series as wanted. There is also an option for adding even more video streaming subscriptions such as AMC and Starz for an extra fee.
Amazon Prime members also get a 10% discount on Whole Foods purchases and an even bigger discount during specific periods throughout the year. For Amazon Prime members with kids, Amazon Kids+ is discounted by over 50% (the regular cost is $7.99 per month while Prime members only have to pay $4.99 per month).
Students with an .edu email service can get even more discounts by becoming a member of Amazon Prime. Selected university and college students can get up to six-months free of Amazon Prime. Amazon Prime for students also offers coupons for more discounts. And costs 50% less than regular Amazon Prime.