Philo is a streaming service based in the United States that has grown into a great service with a good selection of channels and great perks for subscribers. The only limitation of this service is that it is not available to users outside of the United States. To bypass this hindrance, many interested viewers access the service via VPN.
People can use a VPN with Philo the same way streamers use a VPN to unblock content on Netflix. The VPN allows this by changing the user's IP address to the one of the VPN server, this makes it appear like they are located in that location. Users must conduct adequate research to select the most appropriate and dependable VPN for streaming Philo.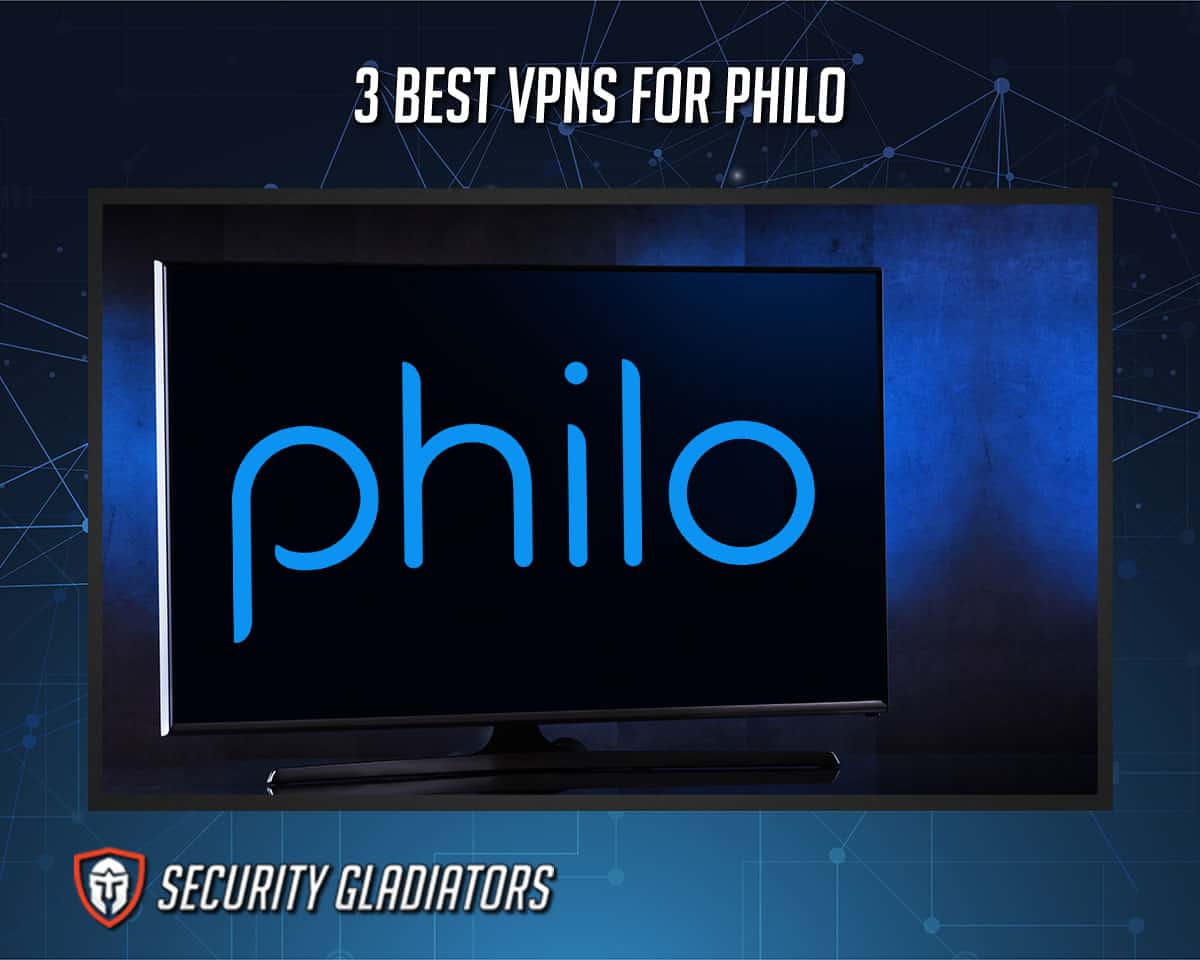 Here are the best VPNs for Philo.
ExpressVPN (Best Overall)
CyberGhost (Fastest)
NordVPN (Most Secure)
1. ExpressVPN
ExpressVPN is a well-known cybersecurity solution that is known for speed and wide server coverage. Express VPN is compatible with popular operating systems such as Windows, Linux, Android, macOS, and iOS. This VPNs headquarters is based in Tortola, The British Virgin Islands.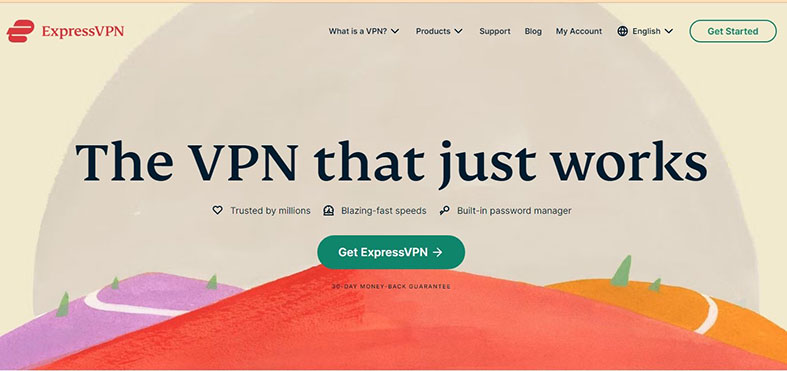 ExpressVPN is used to protect from web traffic interference and censorship. Express VPN has a proxy feature that enables users to browse the internet privately. ExpressVPN comprises excellent privacy and security, split tunneling, network lock, etc. ExpressVPN has more than 3,000 servers in 160 locations.
ExpressVPN costs:
| | | | |
| --- | --- | --- | --- |
| Term | 1 Month | 12 Months | 6 Months |
| Cost | $12.95 | $8.32/month | $9.99/month |
The pros of Express VPN include unrelenting support, split tunneling, a large number of server locations, positive reviews from customers, and a router app which connects all connected devices together.
The cons of ExpressVPN is the lack of a dedicated IP option, limited business usage, and its price.
---
2. CyberGhost
CyberGhost VPN is an anonymizing application that allows users to move around the internet unnoticed by third parties, unblock streaming websites, protect internet connections, torrenting, manually establish VPN (a virtual private network) connections, and safeguard networks against hackers and cyber-attacks.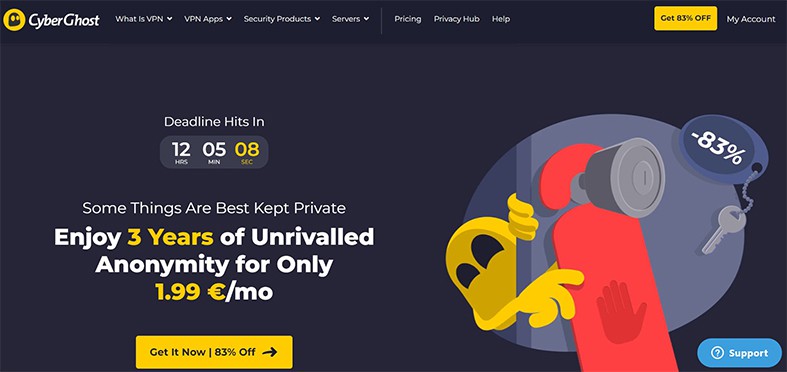 CyberGhost VPN provides cutting-edge virtual private network services via a network of 9171+ servers in over 91 countries. CyberGhost is one of the best VPNs for individuals and small businesses because of its inexpensive pricing, gold-standard encryption algorithm, 24/7 customer service, and the opportunity to add a dedicated IP address for an extra monthly charge.
| | | | |
| --- | --- | --- | --- |
| Term | 1 Month | 2 Years | 6 Months |
| Cost | $12.99 | $2.19/month | $6.99/month |
The pros of CyberGhost VPN are dedicated IP address addon, cheap price, and a large network of servers. The cons include the requirement to sign up for a premium subscription in order to enjoy the 45-day free trial, as well as fewer server locations than its competitors.
---
3. NordVPN
NordVPN is a great VPN company that has been around for a long time. NordVPN head office is located in Panama City, Panama. The service features over 5000 international servers in more than 59 countries, allowing for high-speed encrypted internet use.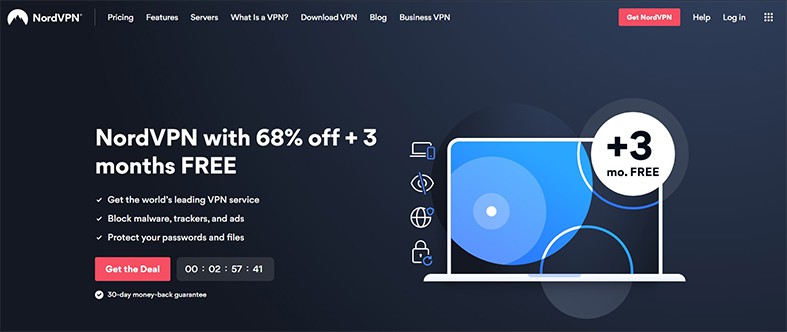 NordVPN is one of the strongest virtual private network (VPN) services that is fit for personal and commercial purposes. The service has many international servers which allows users to enjoy speedy and encrypted internet usage. For beginners seeking internet security, NordVPN is beginners friendly, easy to set up, and easy to use.
| | | | |
| --- | --- | --- | --- |
| Term | Monthly | 1 Year | 2 Years |
| Cost | $2.99 | $3.99/month | $5.29/month |
The pros of NordVPN include multiple servers (over 5000), a Dedicated IP, and 24/7 customer support. The cons include being more expensive than other VPNs, having few server connections than competitors.
---
Note:
Prices may differ from the ones shown as new plans and deals are launched on a regular basis. Please be sure to check the most current price on the official website.
What is VPN?
A virtual private network, or VPN, is a service that employs encryption to give internet users a private and secure browsing experience. A VPN encrypts users' network traffic and masks users' IP addresses to access geo-restricted content and prevent hackers from tracking users' online activities. In addition to giving users access to geo-restricted information, VPNs offer data security, robust encryption, and secure data transfer.
How to Choose the Best VPN for Philo?
Follow the steps below to choose the best VPN for Philo.
Check the VPN has many servers located in the USA
Check the VPN compatibility with your devices
Check the VPN is in your budget
Check the VPN has payment options you can satisfy
Check out VPN features
Check the VPNs privacy policy
Look for a VPN with speedy performance
Check out users' reviews about the VPN
Choosing the best VPN for Philo is more of a research process that involves consideration of many factors. Some other factors to note include the VPN's headquarters location, the VPN's usability, compatibility with users' devices, speed, server count, protocols, security features, etc.
Why is a VPN Important for Philo?
A VPN is important for Philo because a VPN allows users outside of the US to access content on Philo. Philo is a streaming service that is only available in the US. This implies that anyone outside the US cannot access channels on Philo.
A good VPN can give users a new IP address from virtually anywhere globally by connecting users to a server in a different nation. Using the new IP address, users can manipulate Philo into believing users are in a supported nation. A VPN also stops ISPs from limiting users' download limits.
How to Unblock Philo with a VPN?
Follow the steps below on how to unblock Philo with a VPN.
Choose a reliable VPN to unblock Philo.
Visit the VPNs website and download the VPN.
Then install the VPN and log in with relevant details such as password and username.
Connect to a server in the US.
Start watching the desired channel on Philo.
How does a VPN function on Philo?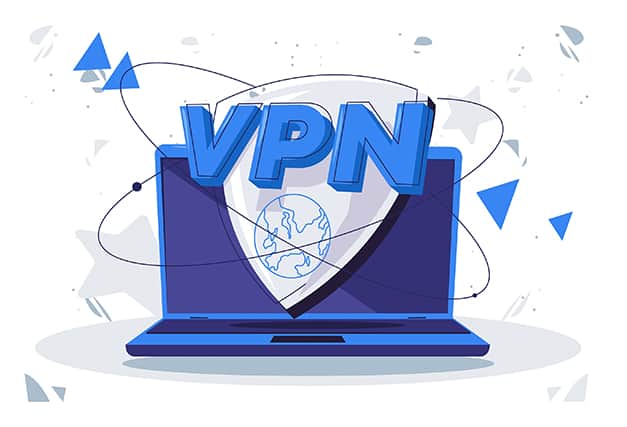 By replacing the customers' location with that of the VPN server, a VPN gives the impression that users are viewing content from another location, the US. Users of a VPN can also get around other activities' censorship. The user can browse and access geo-restricted content from any location when a VPN has encrypted the network traffic.
Is a Free VPN Compatible with Philo?
No, because of the limitations in features and capabilities, a free VPN cannot work effectively with Philo. Most free VPNs do not have advanced enough servers to circumvent VPN location blocks on Philo and other streaming services, also, free VPNs usually don't have the required bandwidth or speed to be able to stream video effectively. Furthermore, some free VPNs' security and privacy policies may expose users' data to third parties.