P
laying games online without being blocked has become increasingly important in modern society. From school and work to home, the need to access digital entertainment while avoiding restrictions has become necessary for many individuals.
This article will provide an overview of how one can effectively play games online without running into any blocks or limitations established by various organizations or networks. It will review tips and strategies to help users enjoy their favorite games with minimal disruption.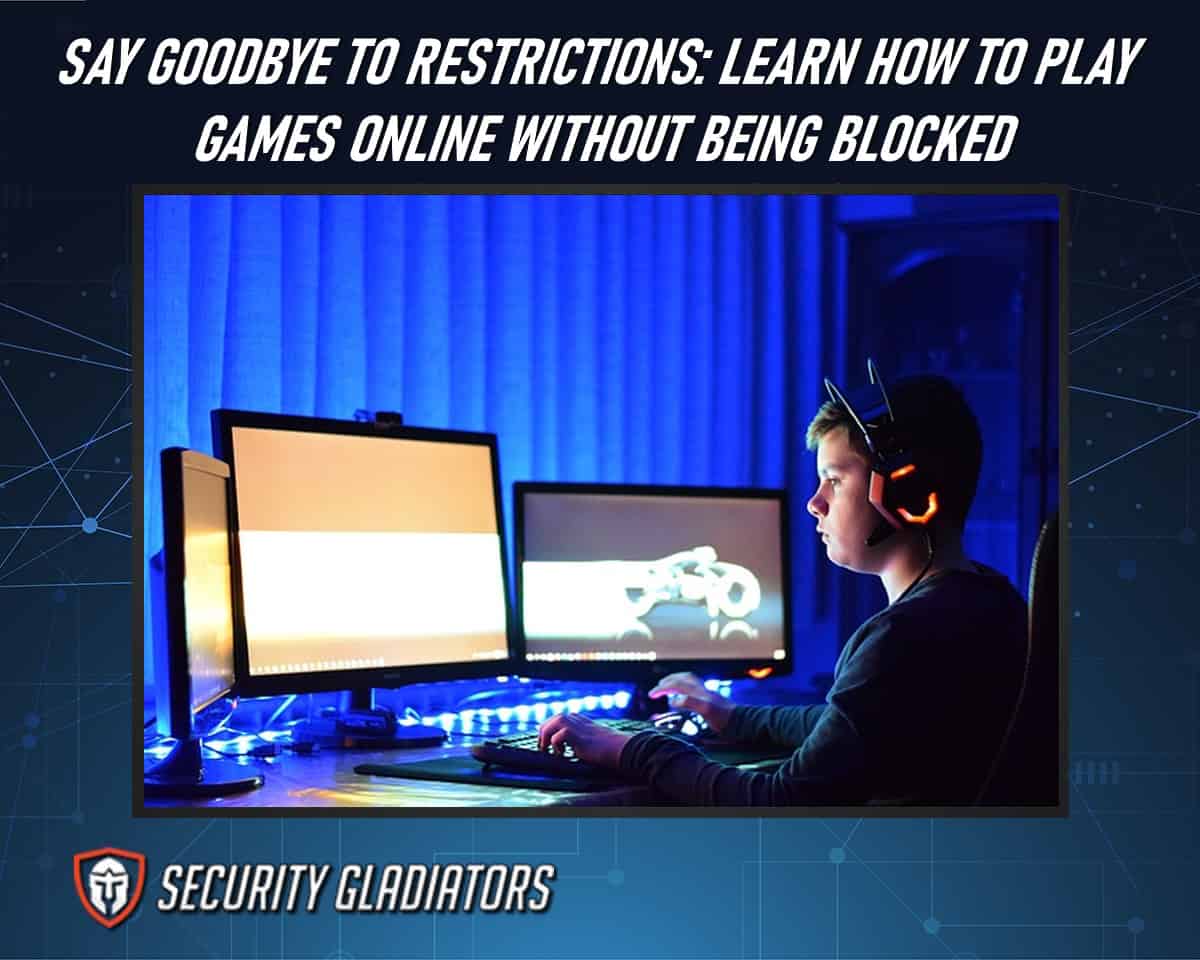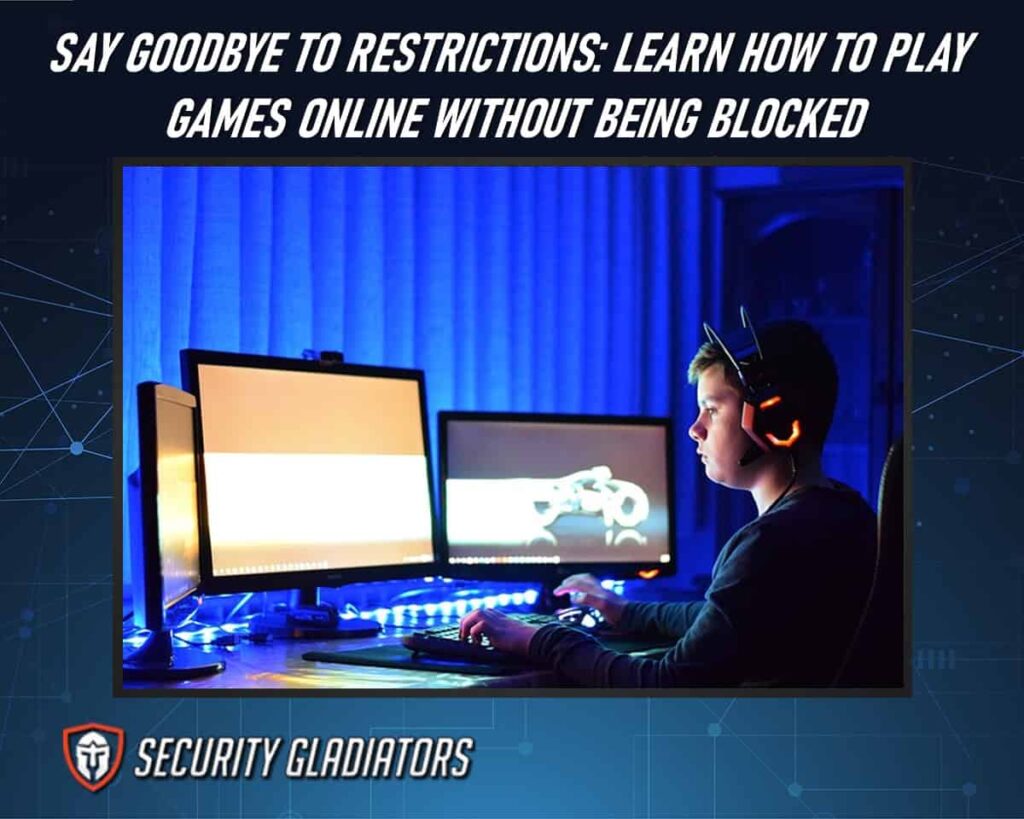 Reasons Why Sites Get Blocked
Many educational institutions block certain websites and games for students' safety. Understanding why these sites are blocked to play unblocked games or find ways around the blocks is important. Below are some of the reasons why schools block game sites:
1. Distractions
Game sites can be a major distraction for students and can negatively impact their academic performance, so schools may block these sites to keep students focused on their studies.
2. Inappropriate Content
Some games may contain violence, gore, or sexual content, which can be inappropriate for school environments.
3. Addiction
Games can be highly addictive, and students may spend hours playing them instead of doing their schoolwork.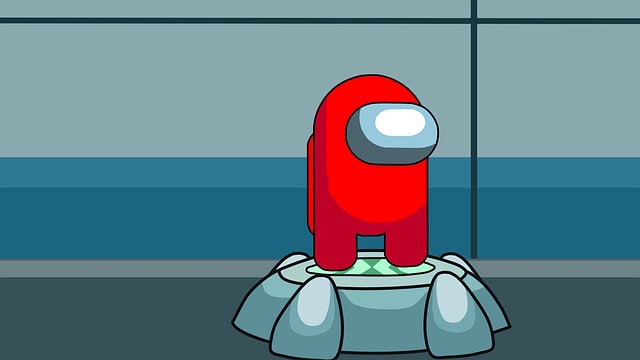 4. Bandwidth Limitations
Online games can be high-bandwidth and slow down the school's network, so schools may block them to ensure their network can handle the traffic from academic sites.
5. Time-wasting
Schools may block game sites to prevent students from wasting time playing online games during class or study periods.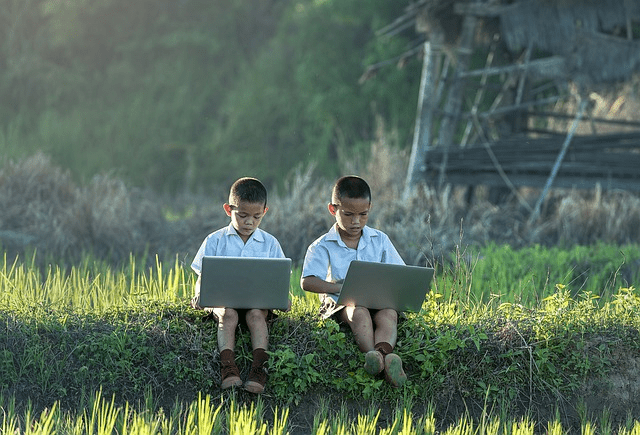 Technologies Used to Block Sites
Browser-based games can often be used as an alternative to downloaded applications. If there isn't a browser option available, using a proxy server might help you get access to blocked games. A proxy server acts as an intermediary between your computer and the website you want to visit; instead of visiting the site directly, all requests go through it first. This makes it easier for users to play blocked games without being detected by their school's firewall. Additionally, if playing at home or work, VPNs (Virtual Private Networks) may be used to access restricted online content.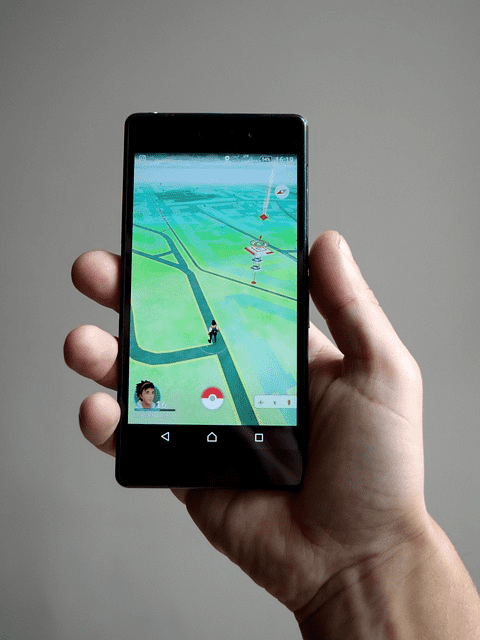 In addition, some router settings may need to be modified for users to view specific web pages without being blocked by certain firewalls. This is especially true if playing online games at school or work since most educational institutions will employ strict filtering techniques when accessing certain content.
How To Unblock Any Game
Here are the instructions on how to download and install a VPN and use it to access blocked games:
Choose a reliable VPN provider with a good balance of speed, security, and features, and sign up for a subscription.
Download and install the VPN software on your computer or mobile device by following the instructions provided by the VPN provider.
Launch the VPN software and log in using the credentials provided by the VPN provider.
Select a VPN server location that is optimized for gaming and connect to it.
Once connected to the VPN, launch your favorite game and enjoy playing it without restrictions.
Top Game Sites Not Blocked by Schools
Several unblocked games are available that you can still access from school or work. We have the best online unblocked games that will keep you entertained for hours. Whether you want to take a break at school, work or home, our game sites are perfect for all ages and skill levels. From strategy-based games to classic arcade titles, we offer something for everyone. Below is a list of these games:
Unblocked Games 24H
So if you're looking for an easy way to get your gaming fix without being blocked, look no further than Unblocked Games 24h! With thousands of fun and exciting options available, satisfying your gaming cravings has never been easier – so what are you waiting for?
Unblocked Games 24h is a website that offers a collection of free online games that are not blocked by the school or workplace firewalls. The website provides various games, including action, adventure, sports, and puzzle games. The games are organized by category and can be searched by title, popularity, or date added. Unblocked Games 24h is a popular website among students and employees who want to take a break from their studies or work and play games during their free time.
Subway Surfers
This is one of the most popular online gaming experiences, and it can easily be played without being blocked. It's a great way to spend your free time; you don't even have to leave home or school. Subway Surfers allows players to control a character who needs to run away from an inspector while collecting coins along the way. The game also offers challenges like completing missions, unlocking achievements, and competing against other players.
Unblocked Games WTF
Unblocked Games WTF is another website that offers a collection of free online games that are not blocked by the school or workplace firewalls. It provides a variety of games, including action, adventure, sports, and puzzle games. The website is user-friendly and has a search function that allows users to find games of their interest quickly. However, like other unblocked game websites, accessing Unblocked Games WTF may be against the school or workplace's policies, and users should use their discretion when accessing the website. Moreover, some games on the website may still contain inappropriate content, so users should always exercise caution and avoid playing games that may be considered offensive or inappropriate for their environment.
Unblocked Games Pod
The website provides a wide range of games, including popular titles like Minecraft, Among Us, and Super Smash Bros. Unblocked Games Pod has a user-friendly interface that allows users to easily navigate through the site and find games by category, popularity, or date added. The website also offers game reviews and ratings to help users choose the best games to play
Unblocked Games Pod provides gamers with multiple advantages:
Fun & Entertainment – You can enjoy your favorite games for hours without worrying about time limits.
Easy Accessibility – The user-friendly interface makes it easy for anyone to access the website and play their preferred game quickly.
Flexible Options – Players can choose which game they want to play and how long they want to be immersed in the gaming experience.
Unblocked Games 66
Unblocked Games 66 is one website that provides access to hundreds of popular gaming titles without being blocked by your internet provider. Unblocked Games 66 has an extensive library of browser-based games ranging from classic arcade-style titles like Pacman and Tetris to modern action shooters like Call Of Duty and Counter Strike Global Offensive. All these games can be accessed with just a few clicks on your computer or mobile device. Furthermore, no additional software needs to be installed as all these web-based games are free and open source, so they don't require any special permissions or downloads.
Games are a great way to pass the time and have fun. Unfortunately, many websites that allow you to play online games can be blocked at school, work, or even in the home.
Unblocked Games 66 is one such website which provides access to hundreds of popular gaming titles without being blocked by your internet provider.
Unblocked Games 77
Unblocked Games 77 is a fantastic resource for those looking to play online games without being blocked. This website allows users to find and play flash games easily, anywhere they access the site – school, work or home.
With Unblocked Games 77, you can access thousands of free online gaming options that can be played on most devices. The user-friendly interface of this website makes it easy for gamers to search and find their favorite titles. The categories available include popular genres such as sports, adventure, shooting, logic and more. These games come in different levels, so players can keep increasing their skill level over time.
Note:
Moreover, new games are added regularly, ensuring hours of entertainment at all times! There's something here for everyone, regardless of what type of game they prefer. For anyone who enjoys playing online games, Unblocked Games 77 offers an excellent selection of titles that won't get them blocked while they enjoy themselves.
Unblocked Card Games
People worldwide have enjoyed card games for centuries, providing hours of entertainment, learning, and fun. There are plenty of unblocked card games, whether you're looking for a game to play with your friends or family or just something to pass the time. From classic games like Poker, Bridge, and Go Fish to modern games like Uno, Fluxx, and Exploding Kittens, there's something for everyone. Read on to explore some of the best-unblocked card games available.
1. Klondike Solitaire
Klondike Solitaire is one of the most popular and classic card games out there and can help hone your ability for strategic thinking. With its simple rules, this game can provide hours of entertainment without worrying about being blocked by your network administrator.
2. Gin Rummy
Gin Rummy is another timeless classic that tests players' skill at forming melds and acquiring as few points as possible. It's a great option for those looking for an engaging two-player game without issues when trying to access it online.
3. Crazy Eights
Crazy Eights is an easy-to-learn game that does not require too much strategy, making it ideal for younger players who may not have developed their problem-solving skills yet. Its quick pace makes it perfect for spending time with friends or family over a lunch break or between classes.
4. Cardzmania
CardzMania is a great way to play games online without being blocked in school, work or home. It hides your IP address and allows you to access most games available on the internet.
With CardzMania, you can find all of your favorite games that are sure to keep you entertained for hours on end. Whether it's an old classic game from years ago or one of the newest releases, there will always be something new to explore with this site.
The variety of titles makes it easy for everyone to find something they enjoy playing. Plus, downloading any game does not take much time, so anyone can start playing immediately.
Conclusion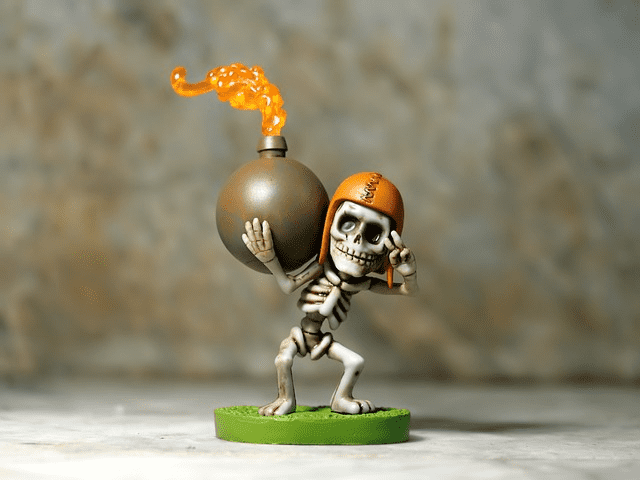 It is possible to play games online without being blocked, but it's important to understand the technologies used to block sites and the tools that can be used to bypass them. Several game sites remain unblocked in schools. With some research and due diligence, one can find ways around website blocking measures at home or work, allowing for an uninterrupted gaming experience anytime!