ABC iView is a streaming service from Australia that has a big and diverse content library. The selection they have is from the mother live TV station, the Australian Broadcasting Corporation (ABC) which is funded by the Australian government. They have movies, TV series, documentaries, sports, and news, as well as a very popular children's section.
Most streaming services such as ABC iView are geo-restricted, meaning viewers must be located in a certain region to access them. But viewers sometimes travel and want to watch their favorite shows, or they may even want to watch a show only available in another country. This will require a VPN. What is a VPN? It stands for virtual private network. A VPN helps to hide your IP address, and location, thereby bypassing geo-restrictions. The best virtual private network (VPN) service for accessing ABC iView from outside Australia is NordVPN. It has 5000 servers in 59 countries, 190 of which are in Australia.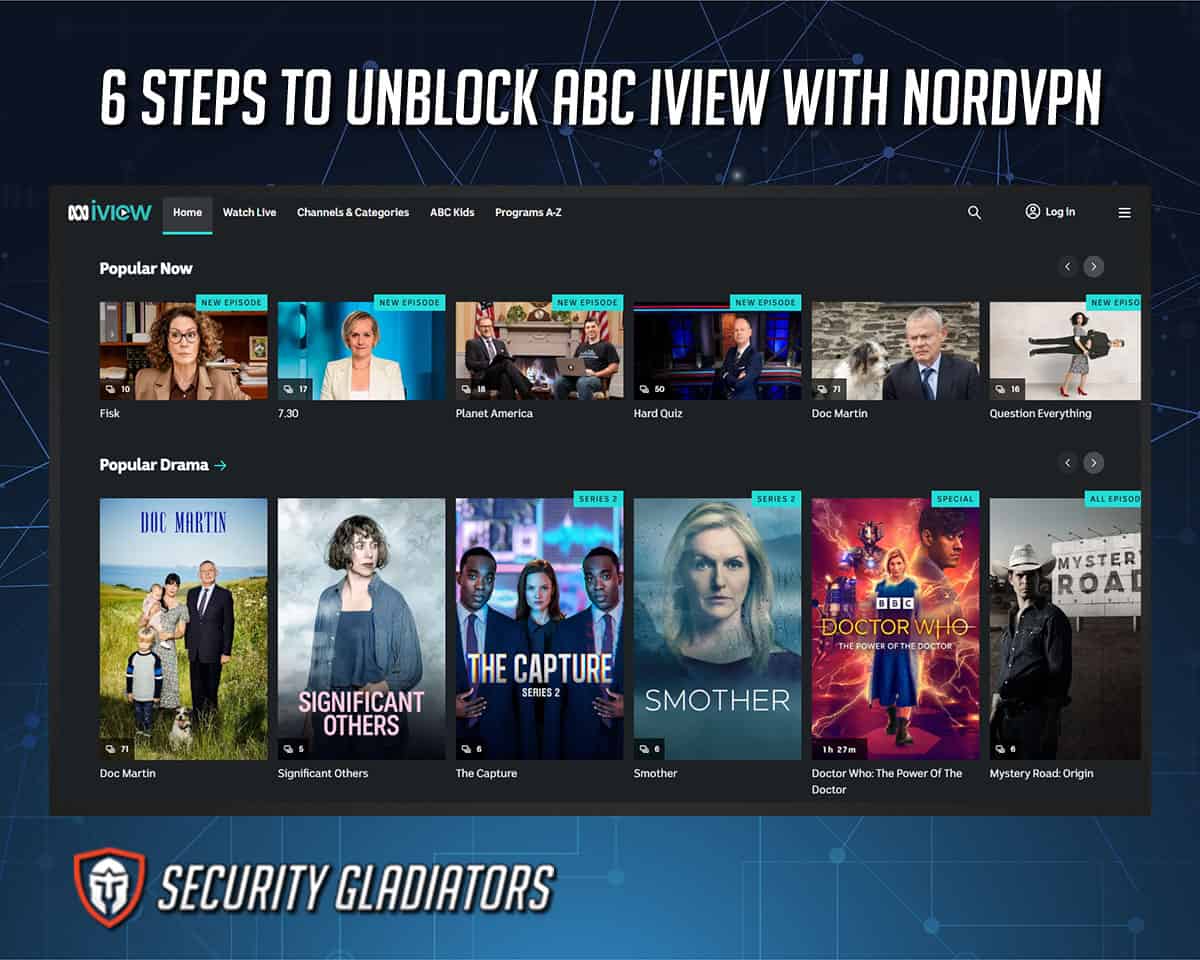 Here are the steps to unlock ABC iView with NordVPN:
Register for NordVPN
Get the NordVPN app for your device and install it
Open the VPN application
Connect to a server in Australia
Launch ABC iView and find what you want to stream
Push Play
1. Register for NordVPN
Register for an account and choose a subscription plan on the NordVPN website. The registration process involves selecting a payment plan, and three payment plans are available. A complete subscription with access to all the features costs $5.29/mo on the 2-year plan, $6.79/mo on the annual plan, and $14.29 on the monthly plan.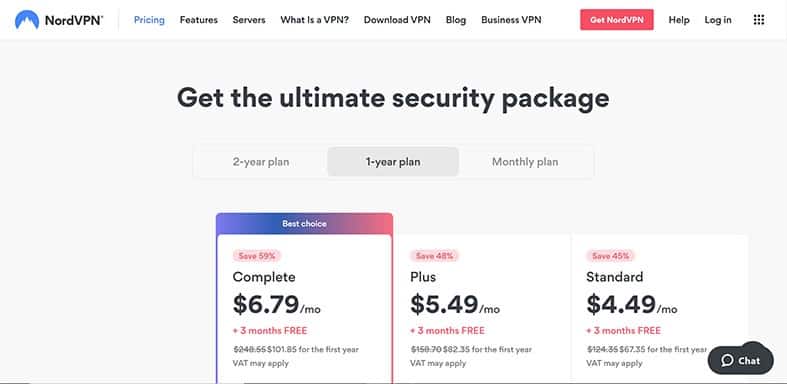 2. Get the NordVPN app for your device and install it.
Next, navigate to Nord's VPN apps page by selecting the appropriate tab at the top. The website will automatically determine the user's operating system and prompt them to download the proper Windows client.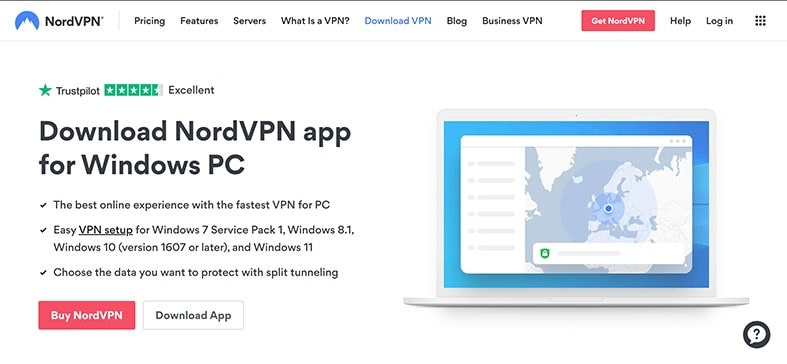 To begin downloading, click the "download" button. In a minute, the NordVPN installation file will have been downloaded to the computer. Next, launch and install the file like you would any other application by following the on-screen instructions.
3. Open the VPN application.
Once the installation is complete, launch the NordVPN application and log in using the details from the account registration process.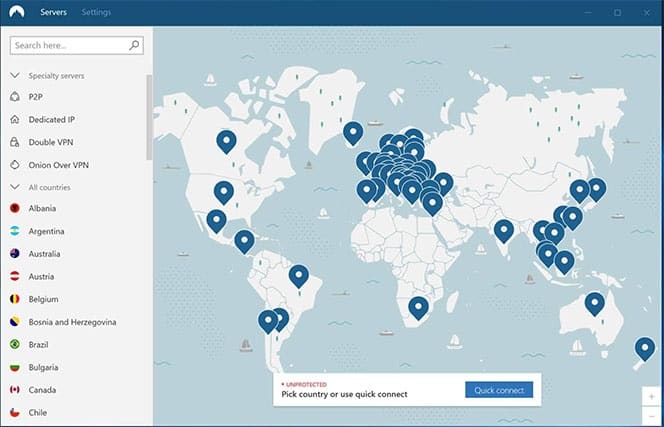 4. Connect to a server in Australia
ABC iView only works in Australia, so connect to Australian servers. Locate Australia in the country drop-down menu. Then choose a location from the various servers available in Australia.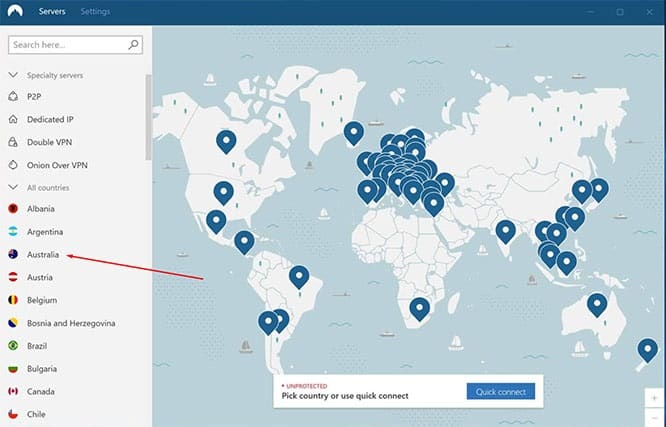 After selecting a preferred Australian server, click connect. The VPN should show a sign to indicate the connection was successful.
5. Launch ABC iView and find what you want to stream.
Open ABC iView or head to the website and try logging in. If the VPN works correctly, the application should open easily. Look for a program on ABC iView and click it to load.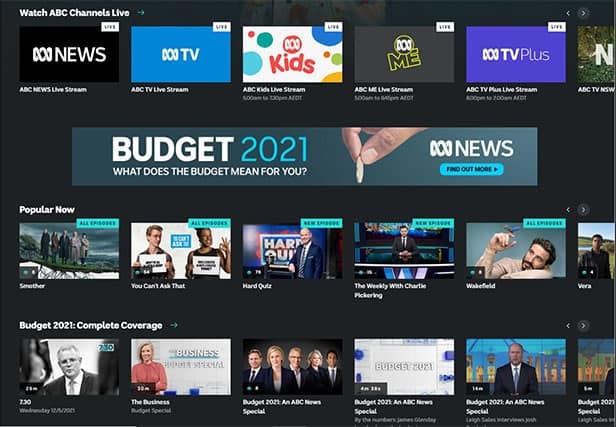 6. Push Play
Once the program loads, press play and enjoy the show.
Note:
Prices may differ from the ones shown as new plans and deals are launched on a regular basis. Please be sure to check the most current price on the official website.
What is VPN?
The term "virtual private network" (VPN) refers to a service that creates an encrypted and private network connection to the internet. A VPN generates an encrypted tunnel, (via its software app) for the user's data and communications between the user's device and the VPN server acting as a hub or relay. This masks the user's IP address (as they now appear from the VPN server location, and allows users to securely access public Wi-Fi hotspots.
Additionally, VPN services allow users to circumvent censorship, bypass content blocks, and bypass website restrictions. By encrypting a user's internet traffic, the VPN software can hide their IP address and physical location so that no one can determine their identity, location, or online activities.
Why is a VPN required for ABC iView?
ABC iView content is exclusively accessible to Australian viewers. When trying to watch ABC iView while abroad, users often get a blank screen and have trouble loading the video. Due to licensing rules, there are geographical restrictions in place. To access ABC iView overseas while away from home, a connection to a VPN is needed.
When using the VPN, the users actual IP address and location will be concealed and changed to those of the server it users. This allows the user to access geo-restricted services such as ABC iView from anywhere globally.
What Makes NordVPN the Best Choice for ABC iView Streaming?
NordVPN is a virtual private network that ensures privacy and security when browsing online. NordVPN is also great for bypassing geo-restricted content, such as location-based streaming services.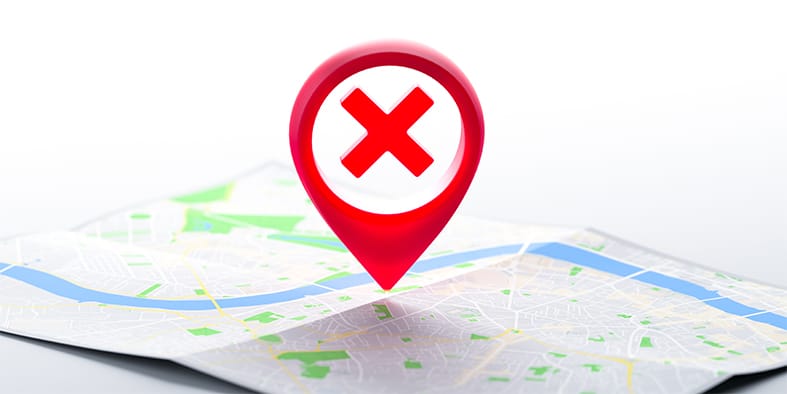 ABC iView is one of those geo-restricted streaming services, so a VPN is required to connect to it when visiting abroad. NordVPN is the best choice for ABC iView because it has over 300 servers in Australia alone and has lightning fast download seeds so you don't experience excess buffering. Since ABC iView is an Australian-based service, users have many servers that can connect to ABC iView.
How Does NordVPN Work?
NordVPN hides a user's IP address and routes the device's internet traffic through an encrypted tunnel to its server (instead of the user's ISP server). NordVPN provides top-notch online security and privacy. All this is done via a simple app on your device (smartphone, PC, Mac, Tablet, etc) and can be activated in a matter of seconds.
Is NordVPN Compatible with ABC iView?
Yes, it is. There are more than 5,000 servers in the NordVPN network. Three hundred are located in Australia alone, making it ideal for users who want to access ABC iView from abroad.
Is using NordVPN on ABC Safe?
NordVPN is 100% safe with any streaming service, including ABC iView. It uses military-grade AES-256 to secure VPN tunnels. The VPN protocols supported by NordVPN are OpenVPN, NordLynx, and IKEv2/IPsec. It has its headquarters in Panama and a strict no-logging policy.
Note:
Furthermore, the use of VPNs is not illegal in Australia, or most other countries for that matter. If you are outside of Australia then you are best to check the local laws on VPN use to be sure.
Is NordVPN Free?
No, NordVPN is not free. But the company offers first-time users a 30-day money-back guarantee. There is also a free 7-day trial of NordVPN for Android available via Google Play.
What are the Best VPNs for ABC iView?
The best VPNs for ABC iView are: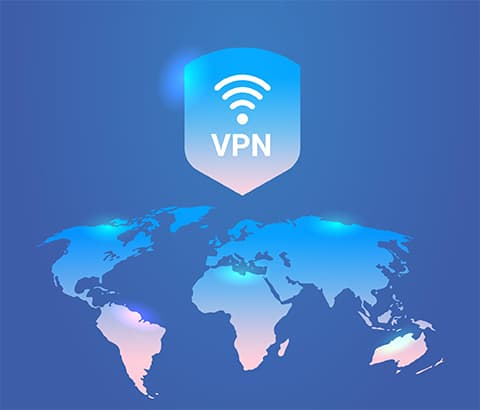 No other VPN comes close to NordVPN when solely considering security and compatibility with streaming services like ABC iView, Netflix, and other streaming services. NordVPN is one of the most reliable options for accessing ABC iView over a VPN. The software also has multiple servers in Australia
ExpressVPN has a vast network, is fast (10Gbps servers for faster speeds and more reliable connections) and secure, and unblocks ABC iView. ExpressVPN supports torrenting, has no serious logging (confirmed by an audit), provides apps for all platforms, and is simple to use.
IPVanish is an excellent all-around VPN that may not be as fast or as feature-rich as the market leaders, but still offers more than the majority of its rivals (and it boasts a full Windows and Mac antivirus, too). It unblocks ABC iView, US Netflix, Prime Video, and Disney Plus on unlimited devices. IPVanish has 50+ servers in Australia and server locations in Melbourne, Sydney, Brisbane, Perth, and Adelaide.