U
sing a reliable VPN (virtual private network) is frequently one of the best ways to get the most out of AppleTV. There are a variety of VPNs available on the market. In this instance, ExpressVPN is recognized as one of the most powerful, fastest, secure and dependable VPNs that offer AppleTV users greater flexibility and enjoyment. Typically, streamers utilize VPNs to access geo-restricted media and content from any location.
In contrast, AppleTV users encounter difficulties configuring VPNs on this streaming device. AppleTV does not by default support VPN installation, which is the primary cause of this problem. However, there are several ways users can add a VPN to AppleTV, such as ExpressVPN. A few options are installing a VPN on a router, using a virtual router or leveraging Smart DNS on a media streamer. Likewise, this article discusses ExpressVPN's connectivity with AppleTV.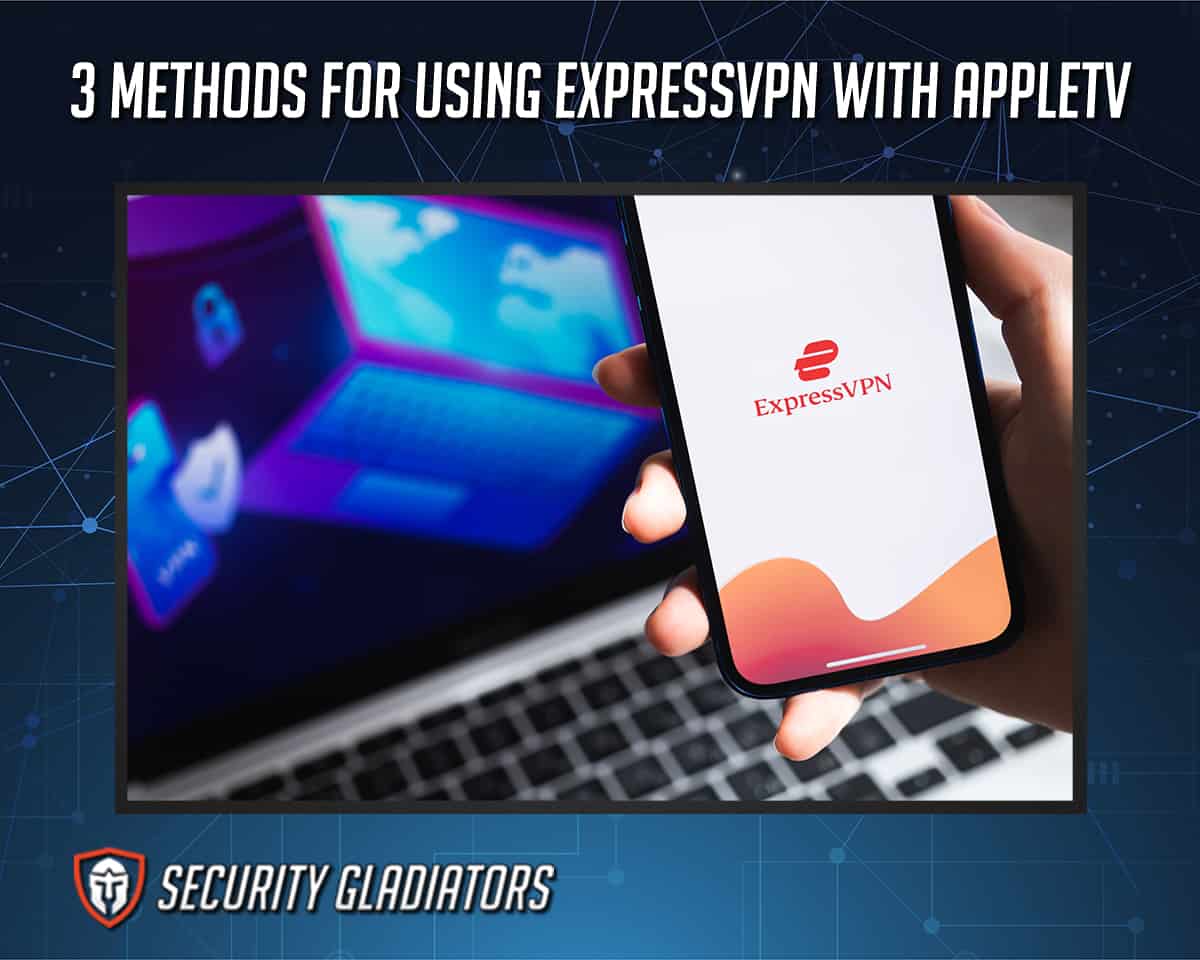 The 3 methods for using ExpressVPN with AppleTV are listed below.
Set up ExpressVPN Smart DNS on the Apple TV system.
Set up ExpressVPN for Apple TV through a WiFi router.
Set up ExpressVPN for Apple TV via a virtual router.
1. Set up ExpressVPN Smart DNS on Apple TV
The steps to set up ExpressVPN Smart DNS on an Apple TV are given below.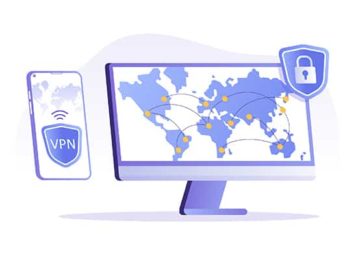 Log in to the ExpressVPN account.
Click "Register my IP address" under the IP registration section. Skip this step if the option already says "registered."
Toggle on "Automatically register my IP address." This automatically tracks changes to the IP address.
In the ExpressVPN account settings, hit "Dashboard" > "Set Up Other Devices."
Click on Apple TV on the left. Note down the MediaStreamer DNS server IP address.
Now, start the Apple TV and select "Settings."
Select "Network" > "Wi-Fi" > "Configure DNS."
Click on "Manual" and enter the MediaStreamer DNS IP address.
Return to the "Settings" menu and then go to "System" > "Restart."
2. Set Up ExpressVPN for Apple TV Via a Wi-Fi Router
The steps for setting up ExpressVPN for Apple TV through a WiFi router are given below.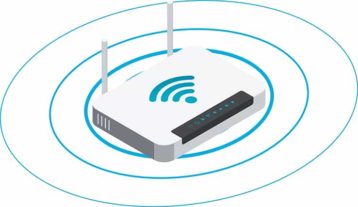 Choose a compatible router, such as DD-WRT routers and some ASUS models.
The configuration process depends on the router type.
Essentially, users will need to visit the router's login interface to type in the router's login details.
From the settings menu, select "Advanced setup" or a similar option to activate ExpressVPN on the router.
Alternatively, people can choose pre-configured routers that have ExpressVPN installed.
Once the VPN has been installed on the available WiFi router, users can connect Apple TV and enjoy unlimited streaming.
3. Set Up ExpressVPN for Apple TV Via a Virtual Router
This method involves using the computer as a virtual router for the AppleTV. In this case, the Windows 10 procedure to set up ExpressVPN for AppleTV is described below.
Go to "Settings" on the Windows device.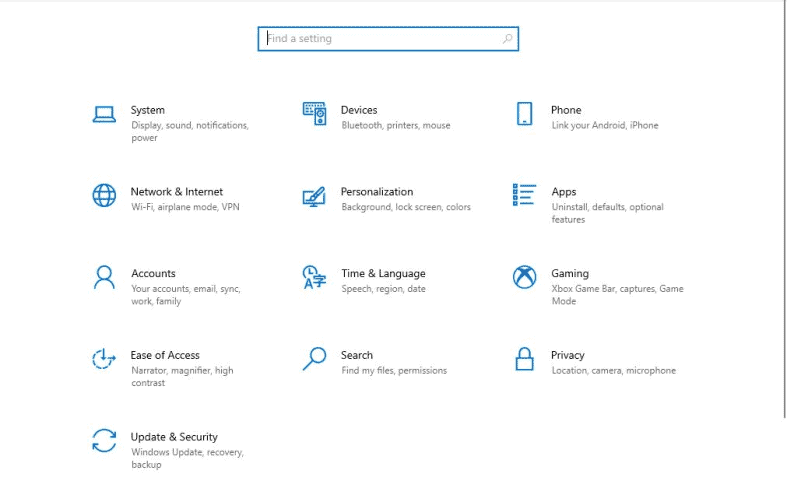 Click "Network and Internet."
Scroll down to the "Mobile hotspot" section and toggle the button on.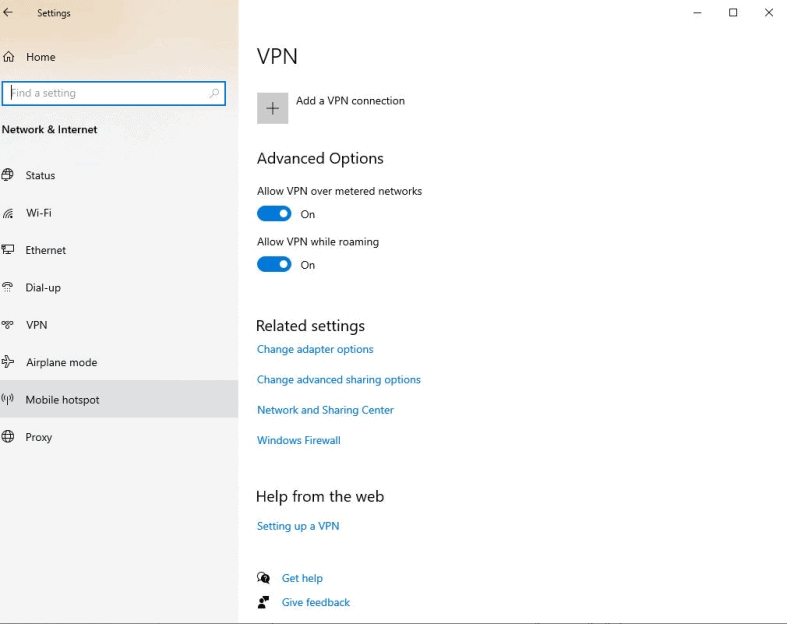 Click on "Status" to change the adapter settings.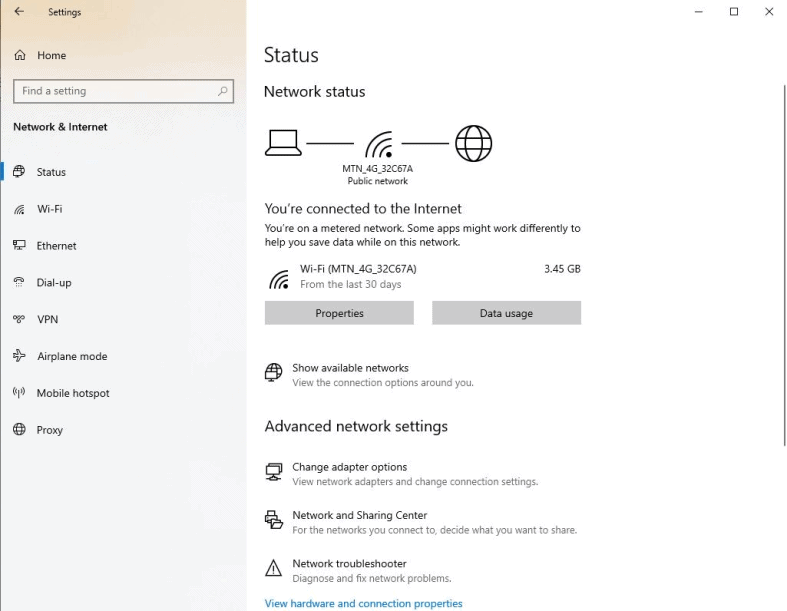 Click the change adapter options.
Select the "ExpressVPN Tap Adapter" option and right-click on the ExpressVPN tab to get to "Properties."
An interface will open up; click "Sharing" from the two options available: "Network" and "Sharing."
Checkmark the small box beside the sentence, "Allow other network users to connect through this computer's internet connection."
There is also a drop-down below that says, "Home networking connection." Select this menu and click on the connection just created.
Click "OK." This will activate ExpressVPN to start running on the computer.
Now, connect the Apple TV to the connection to access geo-restricted content from anywhere.
What is a VPN?
One of the most frequently asked security questions is, What is a VPN? A Virtual Private Network (VPN) is a security service or tool that encrypts users' network traffic through an encrypted tunnel to provide secure and private internet browsing. A VPN protects users' data and internet activities from cybercriminals and snoops.
Why Would I Use ExpressVPN on My Apple TV?
With ExpressVPN, users can enjoy streaming international content from anywhere in the world. ExpressVPN enables Apple TV users to bypass geo-restrictions and circumvent censorship. This evasion allows users to access different content regardless of geographic location. In addition, ExpressVPN includes comprehensive features like speed, security and privacy. The customer service is also outstanding in the event of a technical problem or inquiry.
What are the Advantages of Using a VPN with AppleTV?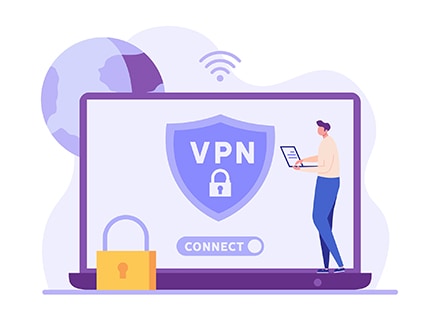 Using a VPN with Apple TV provides a lot of advantages. Internet security is one of the advantages. VPNs typically protect users' identities and internet traffic. Consequently, internet security is boosted when a VPN is employed with AppleTV.
Access to geo-restricted media and content is an additional advantage. As a result of ExpressVPN's ability to spoof users' locations and assign a new IP address, Apple TV users can watch TV shows and movies without fear of location restrictions.
Avoiding internet service provider (ISP) monitoring is another reason to use a VPN with AppleTV. To prevent network congestion, ISPs limit users' internet bandwidth. This could be a viable option for ISPs to grant all customers access to the internet. Alternatively, streamers, gamers and downloaders may not enjoy the network due to the throttling. Consequently, slow networks can cause buffering when streaming, resulting in a poor experience for those who require a large amount of bandwidth.
What are the Disadvantages of Using a VPN with AppleTV?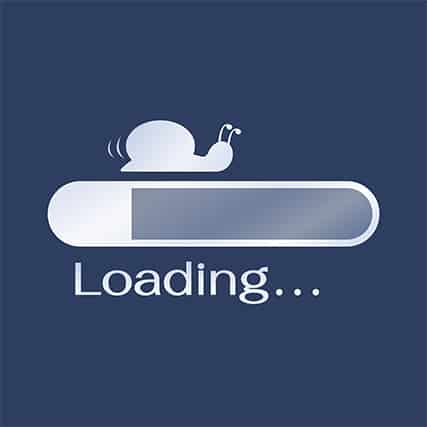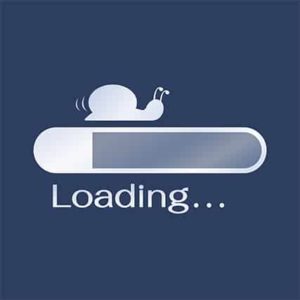 Despite the many advantages, there are several drawbacks to using a VPN service with AppleTV. One is the operating and maintenance expenses. Users must pay to get the most out of a VPN, which may incur additional costs.
Another disadvantage of VPNs with AppleTV is the slow speed. VPNs are primarily employed to address security and privacy concerns. Encryption and other VPN factors, such as server locations and algorithms, can affect VPN speed. As a result, while the VPN encrypts, the main drawback is a decrease in the speed rate.
Note:
Free VPNs can also expose users to security risks, as some free service providers sell subscribers' information for profit. Using a free VPN with AppleTV could potentially expose users to security risks.
Does ExpressVPN Work with Apple TV?
Yes, ExpressVPN works with Apple TV. The VPN provides fast streaming and unblocks restricted content when connected with Apple TV.
Can I Use ExpressVPN with My Apple TV?
Yes, ExpressVPN is compatible with Apple TV. AppleTV does not support the direct installation of a VPN on the device, so the only difficulty here is determining the optimal method for using ExpressVPN with AppleTV.
Is ExpressVPN the Best VPN for AppleTV?
Yes, ExpressVPN is the best AppleTV VPN. The VPN has unique features that make streaming on Apple TV more intriguing. The VPN has an easy-to-use router app and multiple installation options. Also, some best free & premium VPNs for Apple TV function similarly to ExpressVPN.
Is ExpressVPN a Fast VPN?
Yes, ExpressVPN is a fast VPN. On the other hand, some factors that affect VPN speed might also impact the speed of ExpressVPN.