M
alware, also known as malicious software, infects users' computers and gains unauthorized access to files and data. Many types of malware are available today, each with different attack methods and targets. Malware types include ransomware, adware, viruses, Trojan horses, worms, rootkits, keyloggers, bots and others.
There are various methods and techniques of malware attacks. The most common forms of attack involve software vulnerabilities, the cracking of weak passwords and unwanted advertisements. Phishing is another common method of infecting users' devices with malware. A technique used in phishing involves an attacker sending an email with malicious code. Malware may be downloaded to the user's device after the victim clicks on the link attached to the mail.
What Is Malware?
Malware is malicious software designed to attack and damage computer systems. This malicious software targets computers or servers to gain unauthorized access, corrupt files and steal information.
What Is the Purpose of Malware?
The purpose of malware is to infiltrate the user's device to steal, corrupt and manipulate data and files. All malware accesses devices or networks unauthorized for malicious purposes. Different types of malware have different infection approaches.
What Are the Different Types of Malware?
There are several types of malware available in today's cyber world. Three of the most common malware types are listed below.
Ransomware
Adware
Rootkits
1. Ransomware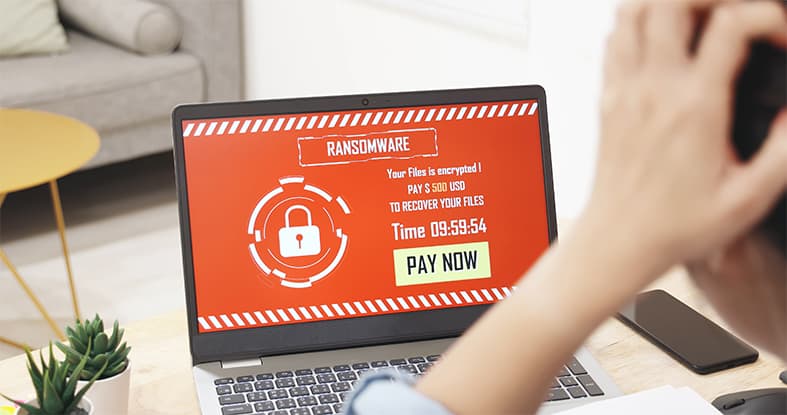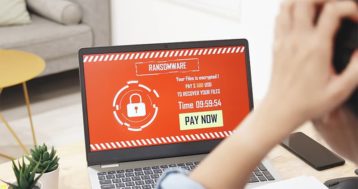 Ransomware is a type of malware that encrypts user files to gain complete access to a computer. Before files are decrypted or released to the actual user, ransomware's author typically demands a ransom payment.
2. Adware
Adware is malware that shows users unwanted advertisements while browsing the internet. Adware typically serves ads that are intrusive and violate users' privacy. Users may land on a malicious website via these intrusive advertisements.
3. Rootkit
A rootkit is malware that enables cybercriminals to access computers and remotely control all computer activities from anywhere.
Note:
These malware types operate differently. For instance, ransomware demands payment for decrypting the user's files, whereas adware can be removed without compensation. Alternatively, users can install ad blockers to eliminate adware. Rootkit, in contrast, is not as dangerous as the others.
How Does Malware Function?
The malware leverages pre-existing programs to perform all functions. In phishing, once a user clicks the malicious link, the malware gains access to the user's device and begins operating. If the malware is ransomware, the user's files may become inaccessible, and the attacker may demand a ransom as a crypto payment to restore access.
Who Develops Malware?
Blackmailers, cybercriminals and hackers are among those who create malware. These criminals create malware to accomplish dangerous objectives, such as stealing user data for monetary gain or taking control of the user's device.
Some individuals create malware to prank others, but the most common motivation is to steal data and make money.
How Do I Get malware?
Through software vulnerabilities, hackers can gain unauthorized access to users' devices and infect devices with malware. So developers regularly release updated versions of software that address security flaws in older versions. If users refuse to upgrade, this could allow malware to operate.
Warning:
People can also get malware from app stores if users ignorantly download malicious apps. Phishing, unsecured Wi-Fi and clicking on links on the web are other ways of acquiring malware.
How Can I Keep Malware Out of My Network?
Follow the steps below to keep malware out of the network.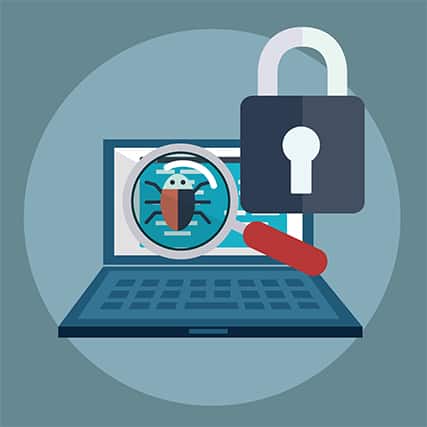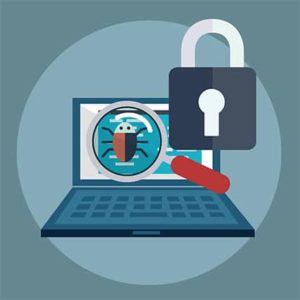 Identify affected devices and quarantine the affected ones.
Use up-to-date software.
Use strong passwords on all accounts.
Install a firewall.
Scan all devices regularly.
Restart and reset the computer.
Subscribe to a reliable security monitoring tool.
The tips mentioned above will help protect your computer from malicious software.
What Is the Best Way To Get Rid of Malware?
Understand how to remove malware with the steps below.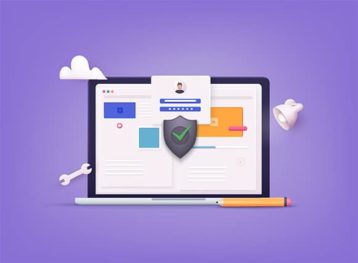 Install anti-malware tools.
Use an updated antivirus.
Use Windows Defender for Windows 10.
Run a virus scan.
Remove temporary files.
Uninstall suspicious browser extensions.
Stop all internet activities for a while.
Clear browsing cache.
The lists above help users get rid of malware speedily.
What Are the Signs That Your Computer Has Malware?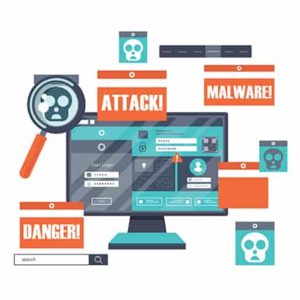 Malware is not a stealthy attack that computer users cannot detect. One sign is that the computer may begin to freeze, programs may frequently crash, programs may close automatically, systems may slow down and there may be uncontrollable redirects while browsing.
Is Malware a System Threat?
Yes, malware is a system threat.
First, what is a system threat? A system threat is any unauthorized change to a system that could cause data loss or corruption. Malware can threaten the system, putting user data and files at risk.